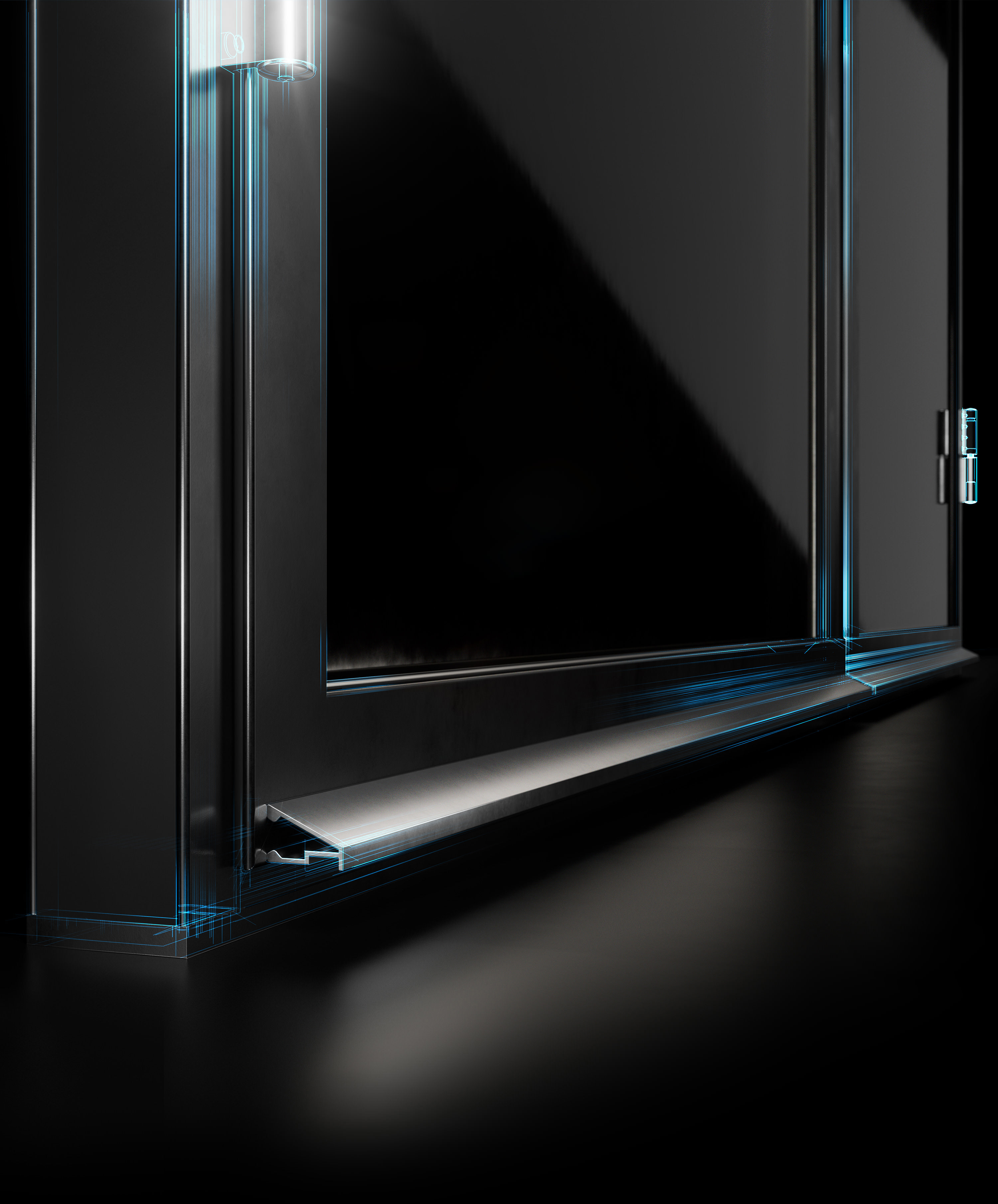 Janisol Arte 2.0 door
Extremely slim face widths and outstanding performance values are the hallmarks of the Janisol Arte 2.0 thermally separated steel system, which has previously been used to manufacture windows and fixed glazing. Now, the Arte family has been expanded: you can now plan with CE-certified doors for the exterior and interior or use french windows.
Maximum flexibility –
maximum design freedom
single- and double-leaf doors that open inwards and outwards
very slim 3D screw-on hinges made from stainless steel
various materials
designer glazing beads in wet and dry glazing
various lock designs including electric strike
Compatible with the Arte 2.0 and Arte 66 window systems
Barrier-free threshold designs
Excellent heat and sound insulation
Processing –
Adjustability contact pressure
Contact pressure values
| | |
| --- | --- |
| 17.25 | A 1 |
| 18.25 | A 2* |
| 19.25 | B 1 |
| 20.25 | B 2 |
| | |
| * Basic setting | |
One striking plate – four adjustment options
Due to its material properties, steel has physical production tolerances. These production tolerances require that processers must have a high level of technical skills if they produce doors, windows or facades, as some of these production tolerances need to be adapted to ensure a visually perfect appearance.
In the case of doors, the production tolerances can result in the mortise lock in the leaf sometimes not engaging with the strike plate in the frame optimally, despite precise workmanship. This means that laborious and costly reworking needs to be carried out. With the new striking plate 556.411, Jansen has succeeded in saving the processor in having to carry out regrinding work in this instance – the striking plate and the internal fastening bolt can each be turned 180° with only a few handles. By eccentrically arranging the openings, this can compensate for an offset of up to 3 mm.
This also ensure that readjusting doors is easier: the same striking plate can be turned 180° and reinstalled. As a result, there is no need for any manual reworking or to use a new strike plate.

Slim. Slimmer.
With a construction depth of 60 mm, the face width of the leaf and frame is just 45 mm, adding up to a slim 60 mm in the face plate.
Maximum dimensions.
Outside and inside doors in element sizes of up to 1250 mm width x 2500 mm height per leaf (max. 150 kg leaf weight)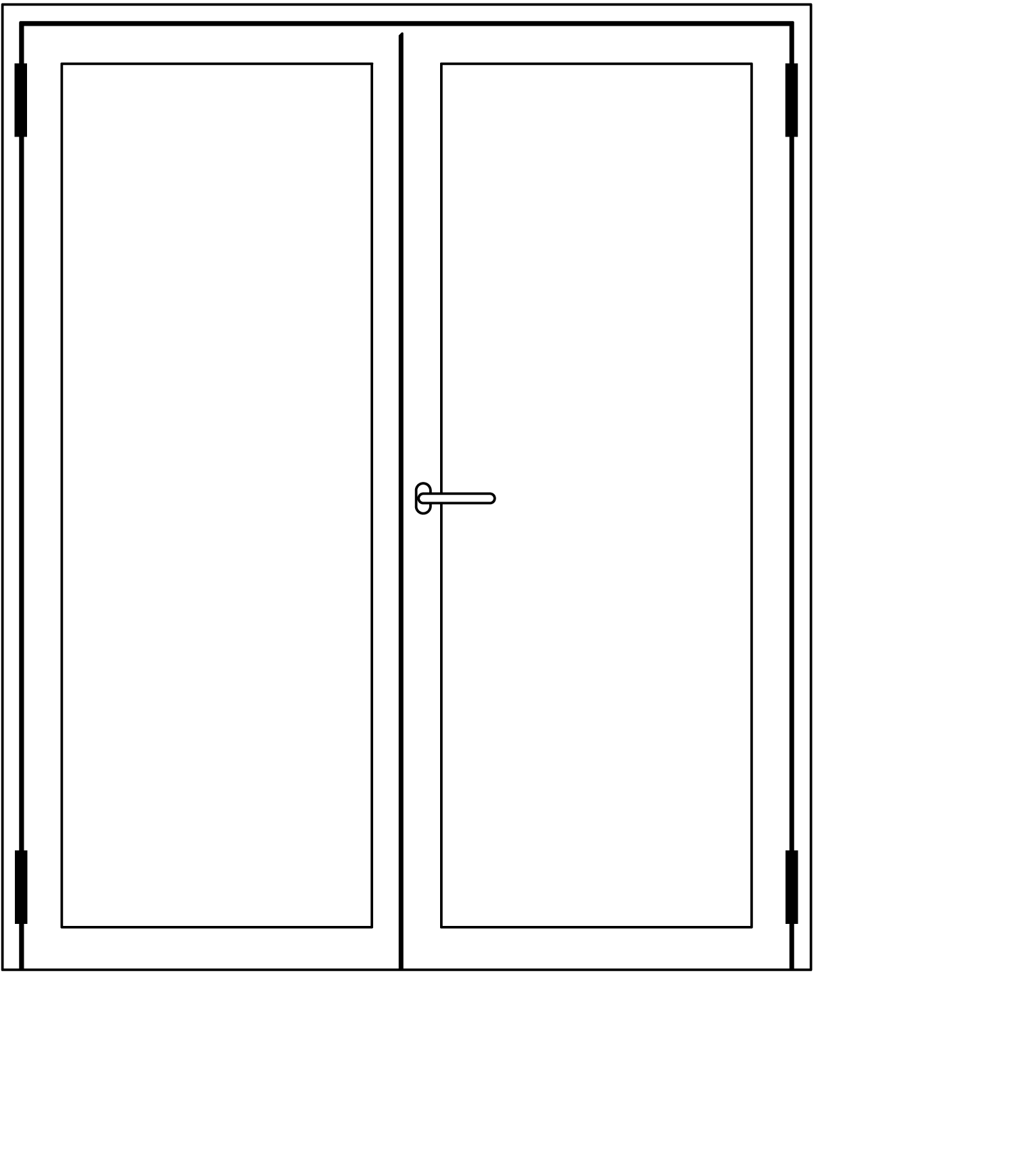 Wide range of products –
wide range of applications
Janisol Arte 2.0 enables the manufacture of inward or outward-opening doors with and without a fixed side section and/or skylight.
Structures with segmented or round arches or curved fixed glazing are also feasible, as are sheet metal clad doors and fixed glazing. There is a choice of a mortise lock with or without top locking or multipoint lock options.
Type overview

Fitting selection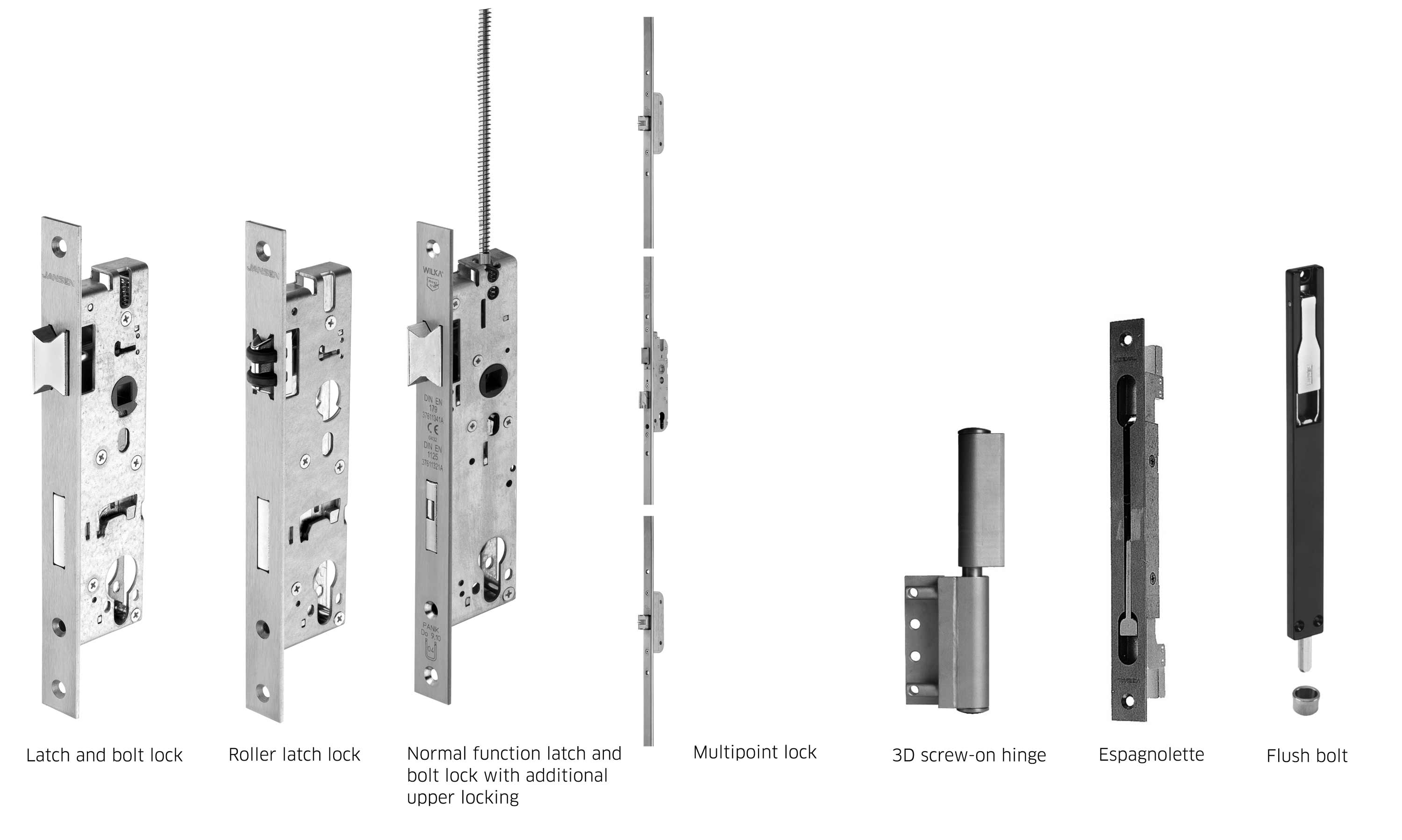 Threshold variants

Glazing bead variants
Profile range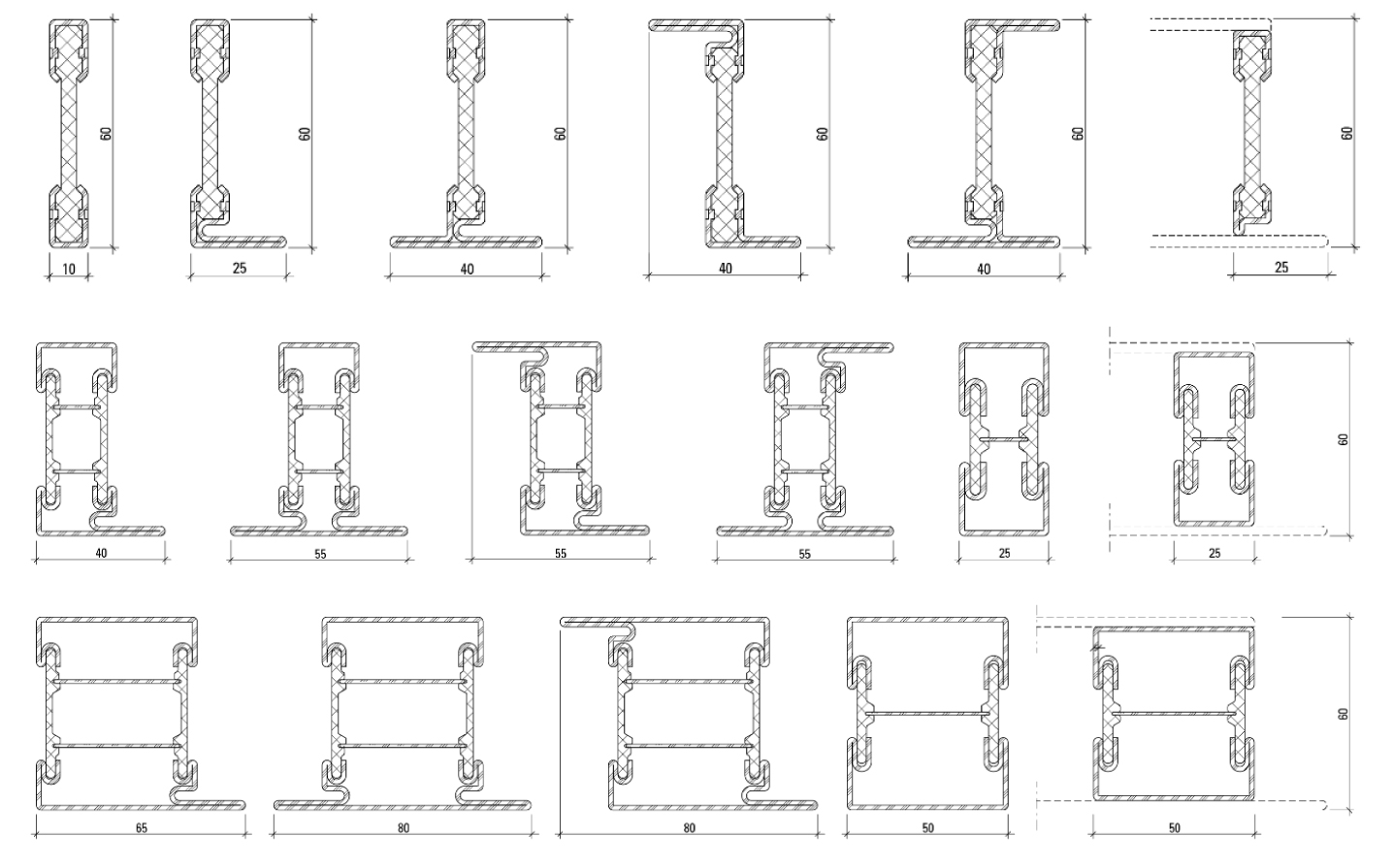 The Arte system family –
for a consistent range
With the Arte 2.0 door, Jansen completes the Arte family. There you will find innovations that allow you to achieve an appealing look throughout with one series: for example, the Arte 2.0 window series has been expanded to include the window door and the fixed window. Also available are the Jansen Art'15 door system and the Jansen Art'System window system.
Three materials –
more variety
Highest performance values –
for a long service life
The Janisol Arte 2.0 doors have achieved CE classification in accordance with product standard EN 14351-1 with outstanding performance values. It also boasts sound insulation values of up to 45 dB, thus providing protection against unwanted noise pollution.
The materials used – steel, stainless steel and Corten steel – are extremely robust. This results in stable, low-maintenance constructions with long service lives.
The new additions to the system family are also compatible with the Arte 2.0 and Arte 66 window systems. Jansen supports architecture and planning offices with digital twins (BIM models) for all profile systems.
---
Download our product as BIM model
| | |
| --- | --- |
| Tests | Data |
| Min. face width | 45 mm (frame and leaf) |
| Frame Uf value | > 1.9 W/M2 K |
| Max. glass/panel thicknesses | 47 mm |
| Sound insulation | up to 45 dB |
| Air permeability | Class 4 |
| Tightness against heavy rain | 8A |
| Wind load resistance | Class C3/B3A3 |
| Durability | Class 7 |
| Impact resistance | Class 4 |
| Operating forces | Class 2 |
| CE label | yes |
| BIM model | available |
Contact
Do you have any questions regarding our products or services?
If so, please don't hesitate to contact us!