Services
from preliminary design through to construction
With our profile systems, we offer all-inclusive solutions for windows, doors and facades. However, our range of services is not limited to the manufacture of steel profiles. Everything from the same supplier is our motto. Our portfolio of products and services includes the integration of fittings and accessories, process consumables and tools, system testing, documentation, software for design & pricing calculations and material requirements, technical advice and training. As a full-service provider, we make it easy for you to use Jansen profile systems.
Jansen also takes responsibility for the complex task of coordinating the external companies providing transport, storage, logistics and administration. The seamless integration of system engineering, manufacturing and design with logistics processes is completely in accord with the interests of our customers. Our service makes a positive contribution before, during and after the production process.
Whether you are an architect, engineer, client, processor or assembler, with Jansen you will always have a strong partner at your side throughout all the phases of your project, from preliminary design up to completion of construction.
We have been bending steel profiles and tubes to custom-specified radii for over 40 years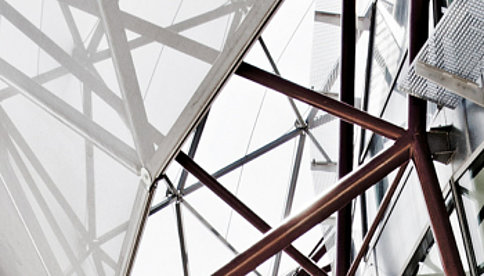 As an architect, engineer, draughtsman or designer, you receive free access to manufacturer-specific BIM objects. BIMobject contains steel systems as 3D building elements for use in digital building models.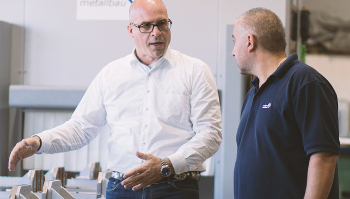 We support you in the design of your workshop for an optimally structured manufacturing process
The Jansen Technology Centre with its integrated testing facilities offers a full range of options for research and development work on many kinds of profile systems in steel and aluminium
JANIsoft is a professional, user-oriented design software package. It supports the user in performing various calculations, production planning, machine control and manufacturing.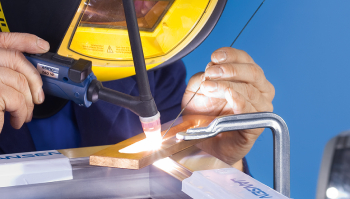 Our range of products and services for efficient machining and assembly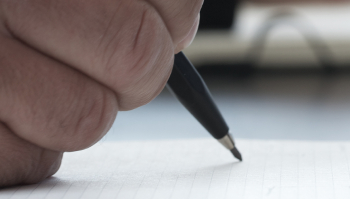 The Jansen Training Department and speciality field managers will be pleased to advise you on your choice of suitable seminars.