Sustainability –
Use of steel over generations
Steel has been used for thousands of years for a wide variety of purposes. The material is melted down again and again to create something new. Steel undergoes continuous further development and the production process continually optimised in terms of energy consumption.
CO2-emissions in the construction sector
As around 40% of all global CO2 emissions are generated in the construction sector, we too take corporate responsibility to minimise these emissions decisively. Why does CO2 play such a key role here? CO2 is the factor that causes global warming. Because of its importance, it is even used to convert other, equally detrimental contributing factors. We therefore speak of so-called CO2 equivalents, or in short: CO2e. These are also indicated in the EPDs. The Earth's biocapacity, i.e. its own ability to reproduce, decreases with global warming. The resources that each of us demands from the Earth for our daily lives can, therefore, no longer be kept in balance by the planet itself. As soon as a person or even a nation consumes more resources than the Earth can reproduce on its own, the situation is deemed "unsustainable". Conversely, only those who conserve resources in such a way that just as much can be consumed as can be reproduced are sustainable.
Environmental Product Declaration EPD
Life cycle of steel
The place of origin, the production process and the durability of steel make it an intrinsically sustainable material.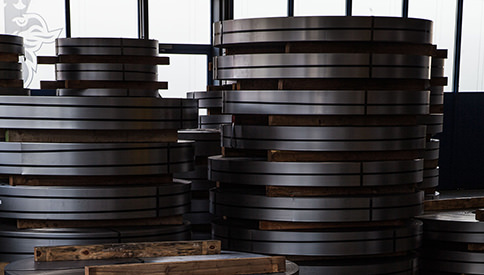 Place of origin
We source our steel from European suppliers, who in turn also mine the primary material in Europe. Transport routes are thus kept to a minimum.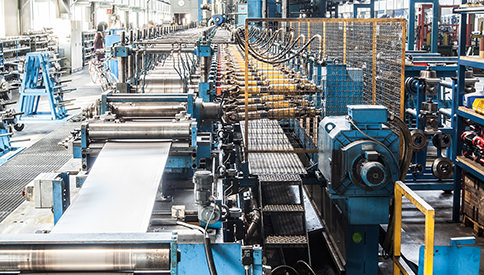 Production process
Steel is made from molten iron with the addition of other materials, depending on its intended use. The smelting process takes place in blast furnaces and increasingly in electric arc furnaces. The latter, powered by green electricity, contribute to CO2 reduction. CO2 is decisively reduced, not only by this means but also with the increasing use of green hydrogen. In this process, instead of heating iron ore to produce steel, the odourless gas green hydrogen is added to the ore.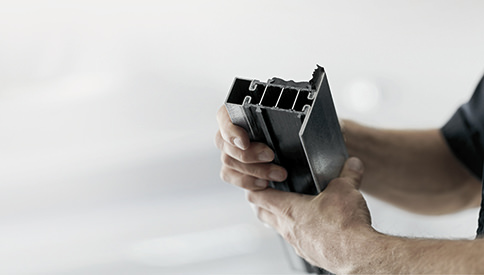 Durability
The high strength and resistance of steel make it a durable product that ensures the doors, windows and facades produced with it will be used for generations.
Recyclability
Unlike other materials, steel from the raw material warehouse that is the city (urban mining), i.e. material that is already in use, can be recycled as often as desired without any loss of quality. There is no so-called down-cycling effect, as material properties and thus the quality are retained. As a result, steel can already be provided today with a recycled content of around 25%, without having to classify this as a identifying special product feature.