We believe that innovation is the result of competence.
Matter that is perfect in itself cannot be improved.
But of course, what is made with it can be.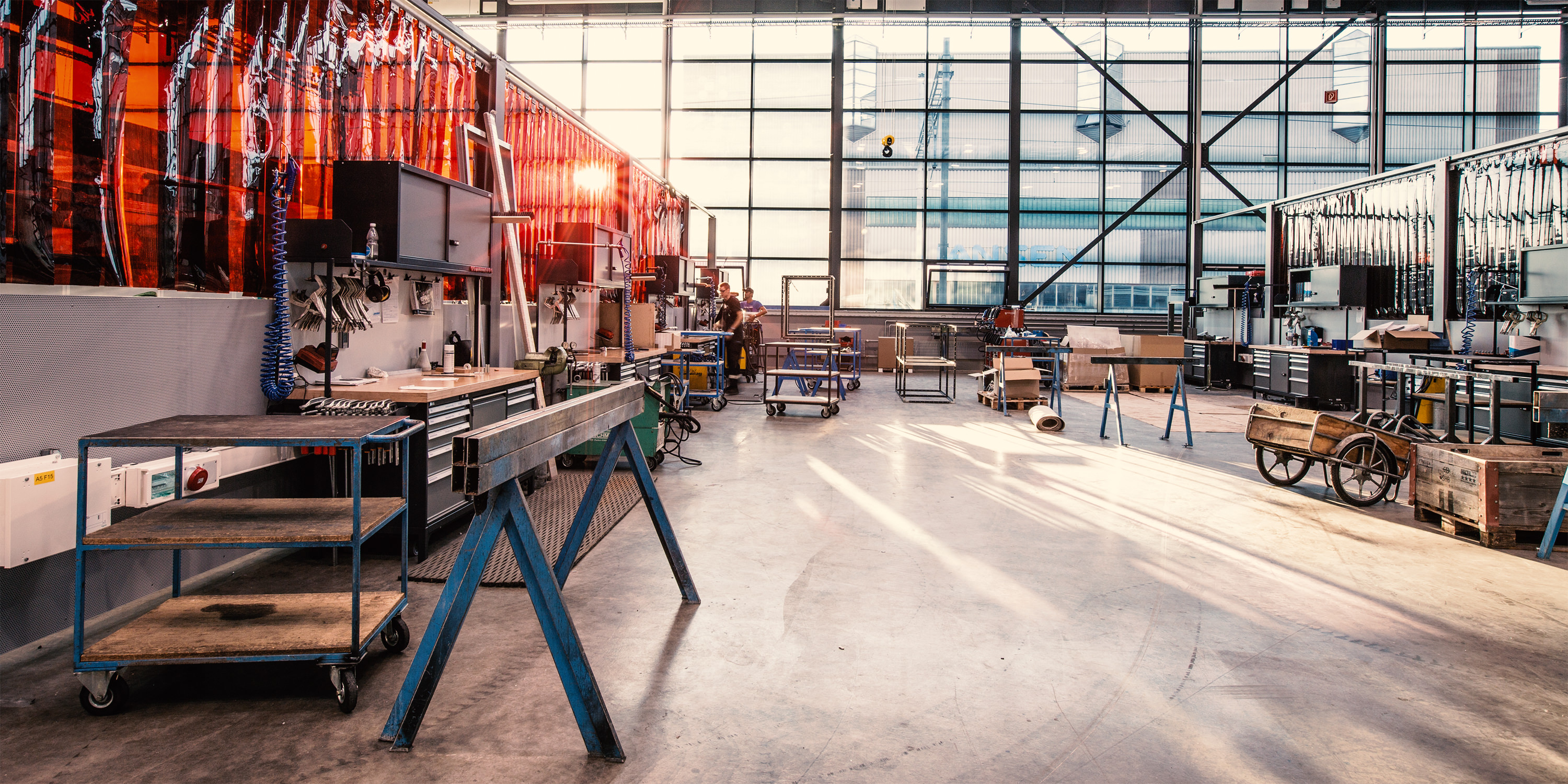 Using perfect material, we form your ideas into a sustainable, aesthetic and unique solution.
Would you like to be different?
Take a view of the bigger picture?
Should the solution be visible or concealed?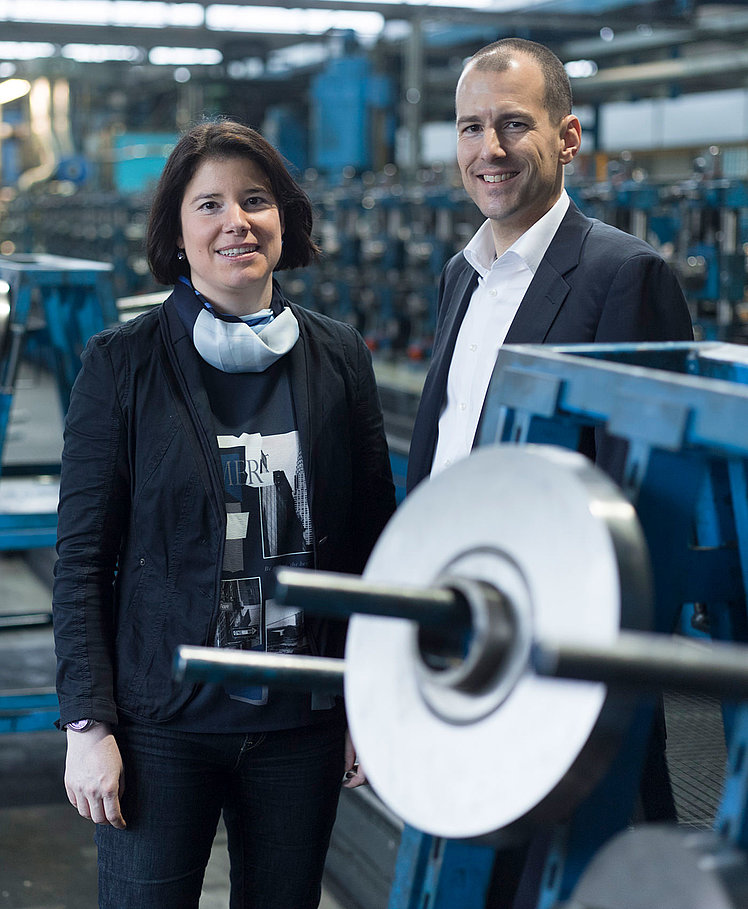 We help you express your individuality by creating an aesthetic solution even though the elements are technically complex.
Based on long-term technology partnerships and cross-company exchange of knowledge, we succeed in enhancing your competitiveness.
Priska Jansen
Christoph Jansen
And we have done so for a fairly long time ...
Founded by Josef Jansen in 1923 as a craft workshop in Oberriet in Switzerland, Jansen has grown into an international high-tech company. There have been many changes in the course of the company history. But the core business has remained as strong as ever: with expert knowledge of the material and tailor-made solutions, Jansen will continue to set new benchmarks with innovation.
We feel responsible for energy efficiency, lightweight construction, recyclable materials, the careful use of resources, and climate protection.
We are pleased to say that we have received many awards for our efforts.
All together, Jansen employees now have over 10,000 years of experience. It is important to us that all our employees have a positive attitude, support good cooperation and communicate actively.
We produce steel and plastic solutions that inspire.