Jansen steel and stainless steel doors meet the highest performance specifications. It is for this reason that they are particularly sustainable and cause low life cycle costs.
Our door, window and curtain wall systems can also only permanently ensure their function if they are regularly maintained. This particularly applies to our products for smoke and fire safety, with a space-enclosing effect that people's lives depend on. This is where we come in and help the owner and user community, so that facilities for structural, technical and protective fire safety as well as domestic systems can be maintained and kept ready for use at all times.
At our maintenance seminars you will learn the most important laws in this area and particularly what matters in the maintenance of our systems.
Detailed documentation in the Jansen Docu Center shows what matters in the maintenance of our systems.
If you have any further questions, then do not hesitate to contact our technical support.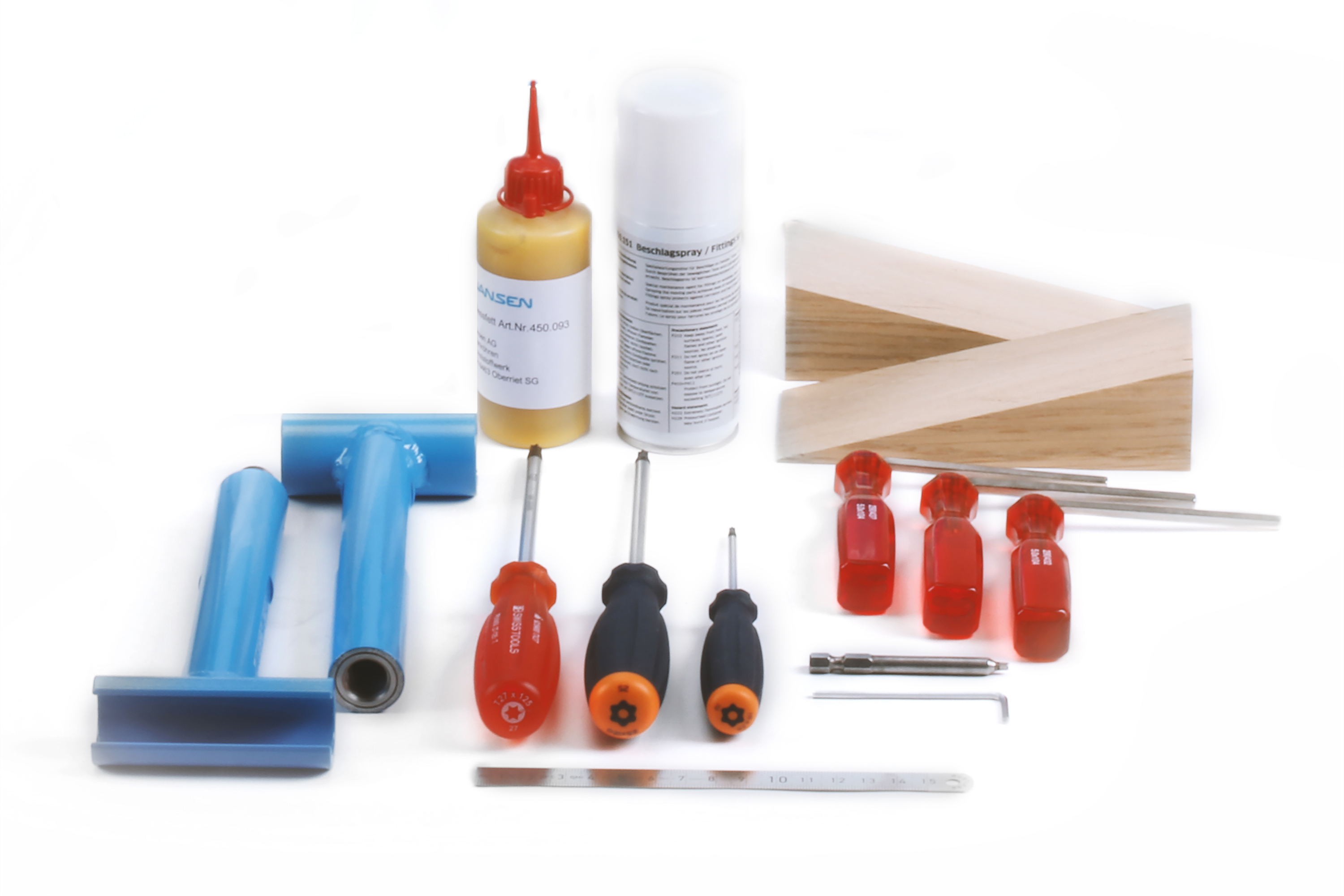 Reduction of maintenance and overall costs by choosing the right product
The more stable a door or the higher the tested class is, the longer it fulfils the desired serviceability with the right maintenance. The likelihood of needing a repair is lower, as are the maintenance costs. Maintenance and upkeep costs can make up to 80% in terms of the entire life cycle costs. These costs can be greatly minimised by choosing the right door system and its accessories. Depending on the load (normal, medium and heavy) the appropriate design can help to reduce the overall costs.