Normative changes as part of the product standard EN 16034
What is EN 16034?
EN 16034 is a harmonised European product standard for doors, gates and windows which regulates the requirements with regard to fire and smoke protection properties. It must always be used in combination with EN 14351-1 for external pedestrian doorsets or EN 14351-2 for internal pedestrian doorsets (as soon as it is published in the official journal of the EU and harmonisation has taken place).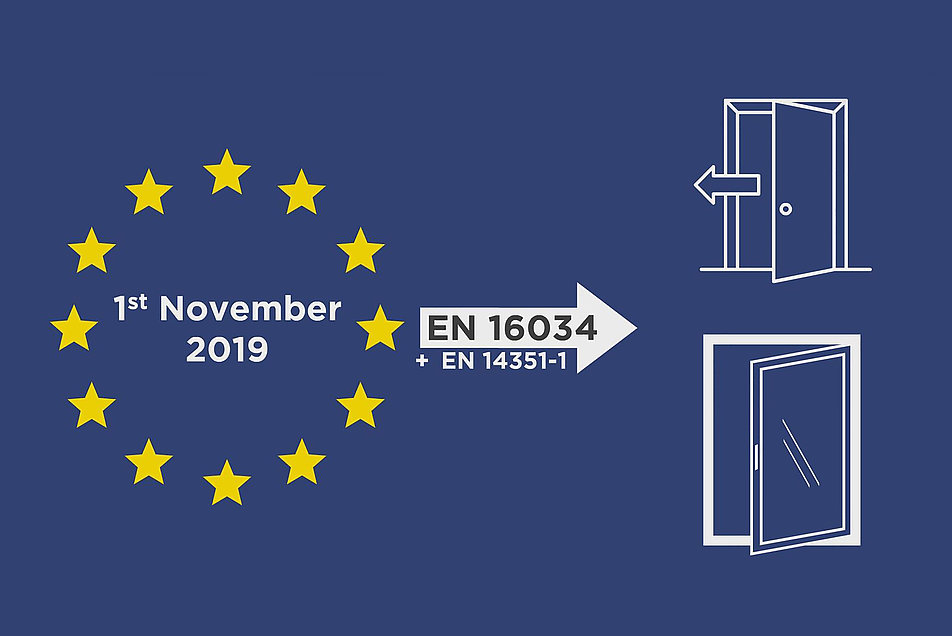 Why is the date 1st November 2019 so important?
The EN 16034 standard has been harmonised and was in force along with the national regulations since its introduction in 2016. This phase is called the coexistence phase. The coexistence phase was finished with the 1st of November 2019 and the EN 16034 into force since then. Thus, for the placing on the market, no national approvals for exterior doors and windows are valid since then and a (CE-) marking of the element as well as a declaration of performance is obligatory. This regulation is not valid for the interior doors, as the standard for this (EN 14351-2) has not yet been harmonized.
What does this have to do with me as a metal fabricator?
The standard also includes requirements for manufacturers of fire protection barriers. Fulfilment of the requirements in line with this standard is confirmed by means of a certificate of constancy of performance, issued by a product certification body. This permits the manufacturer to put products on the market with the mandatory CE marking.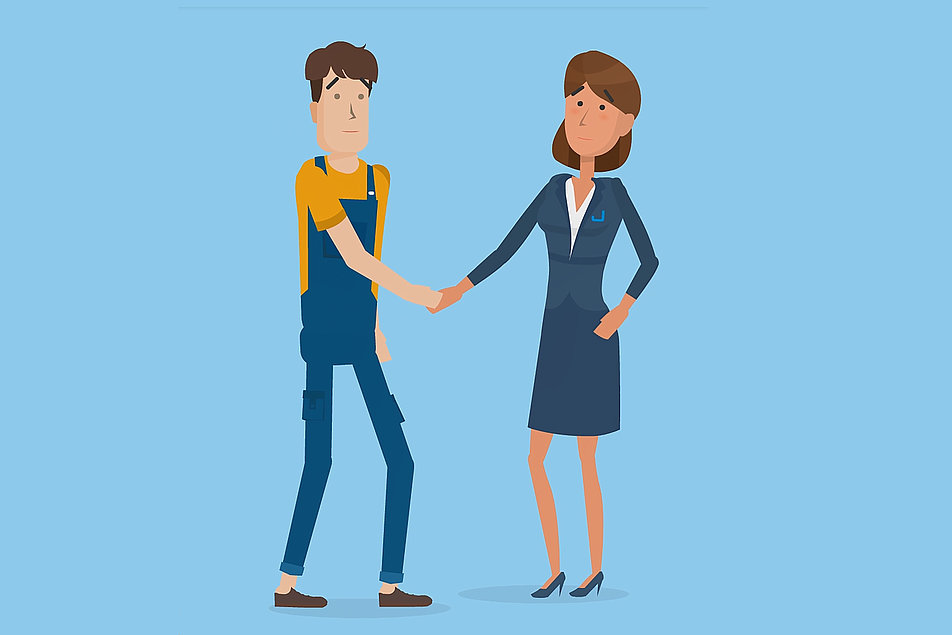 How does Jansen support metal fabricators regarding EN 16034?
That sounds like a lot of work and it is. However, the bulk of the work only needs to be carried out once. We would like to support you as best we can here and offer you serveral programmes.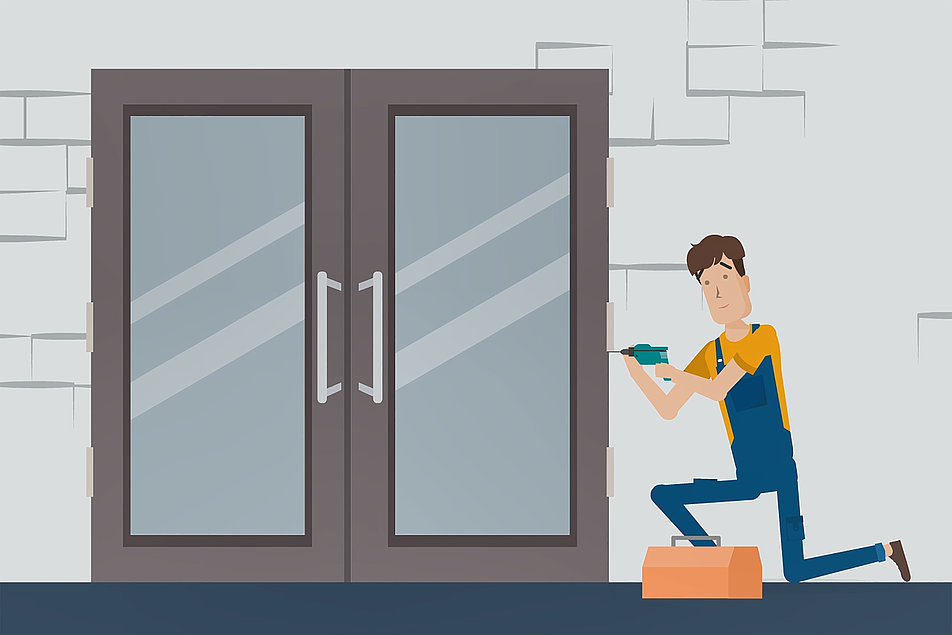 Why is the subject being brought up now?
As we have already mentioned, only the standard for external doors has been harmonised. The harmonization of the standard for the interior doors is in progress and there will also be a coexistence phase first. Furthermore, national approvals will still be valid until the coexistence phase ends.
Why taking care of it now?
Competitive advantage, because all specifications can be used (those drawn up according to national regulations and those in accordance with EN standards)

There will also be projects in the EU area

At the moment, the product certification bodies etc. still have adequate capacity available

Less stressful if done now

You will have to make the switch at some time anyway
Let's stay in touch
Do you have any questions about EN 16034? Can we help you in any way? We would be pleased to hear from you.