Objectives
This seminar is intended for Jansen fire protection licence holders (steel systems) who have successfully completed licence training before 2011. The participants receive training on the latest fire protection standards and Jansen steel fire protection construction.
Content
Current standards and guidelines
Instruction in how to use the latest ordering and
processing documentation for the systems:

Jansen-Economy 50/60 (E)
Janisol 2 (EI)
Janisol C4 (EI)
VISS fire facades (E / EI)

Construction and use of the latest fire protection glazing
Fittings requirements
Practical workshop instruction
Jointing techniques in unit construction
Sawing, welding, grinding
Wall connections
Approvals
Concluding discussion
Event venue
Jansen AG, Customer Information Centre, Oberriet
1 day (08:30 – 16:30)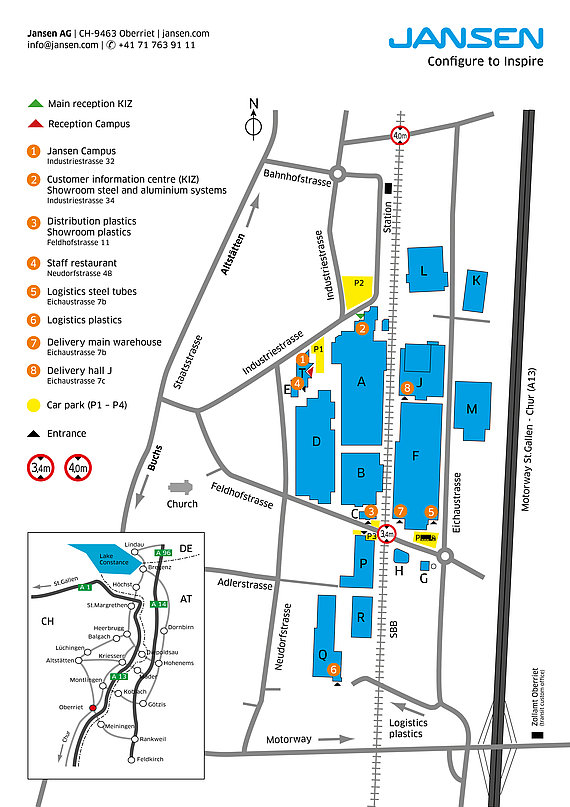 Attendance fee
CHF 80.- per person
Please note
The number of participants is limited to 30.
---
Registration & course overview