Jansen gives architecture new inspiration
Our quality leads us across many borders to success – thanks to high levels of skill and no less high standards of performance. Our sales subsidiaries in China and Turkey are all pulling with us in the same direction. Moreover, with our numerous partners, we have an excellent international network to ensure our customers all over the world can enjoy highly efficient solutions.
As a company actively involved with the architecture and metalworking industries, we impress architects, investors, fabricators and assemblers all around the globe and work consistently on the further development of our steel profile systems for windows, doors, facades, and folding and sliding doors.
Also in great demand are our specialities such as highly effective fire protection products. We apply our knowledge with practical understanding to projects and achieve significant advances through early dialogue with our customers and intensive engagement with their interests.
News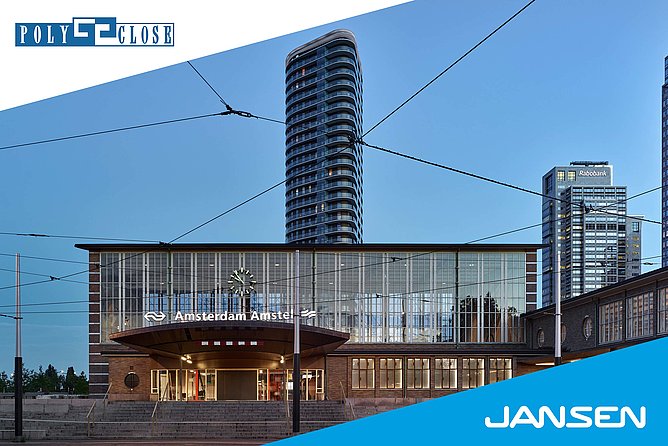 In mid-January we will be taking part in exhibiting at the Polyclose in…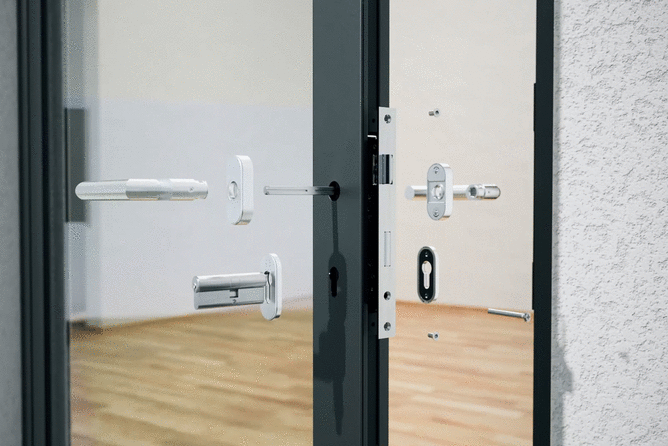 With this RC2 solution, Jansen combines burglar resistance with design…