Study VISS³ free-form facade with 3D printed steel nodes
Striking facades and customised solutions with high-quality designs have always been a hallmark of Jansen's products. Now, even more new designs have become possible as 3D printing with steel takes the VISS facade into the third dimension: VISS³ creates connections by combining the tried-and-tested VISS systems with 3D printed steel nodes. This results in fascinating free-form facades that require no substructure at all.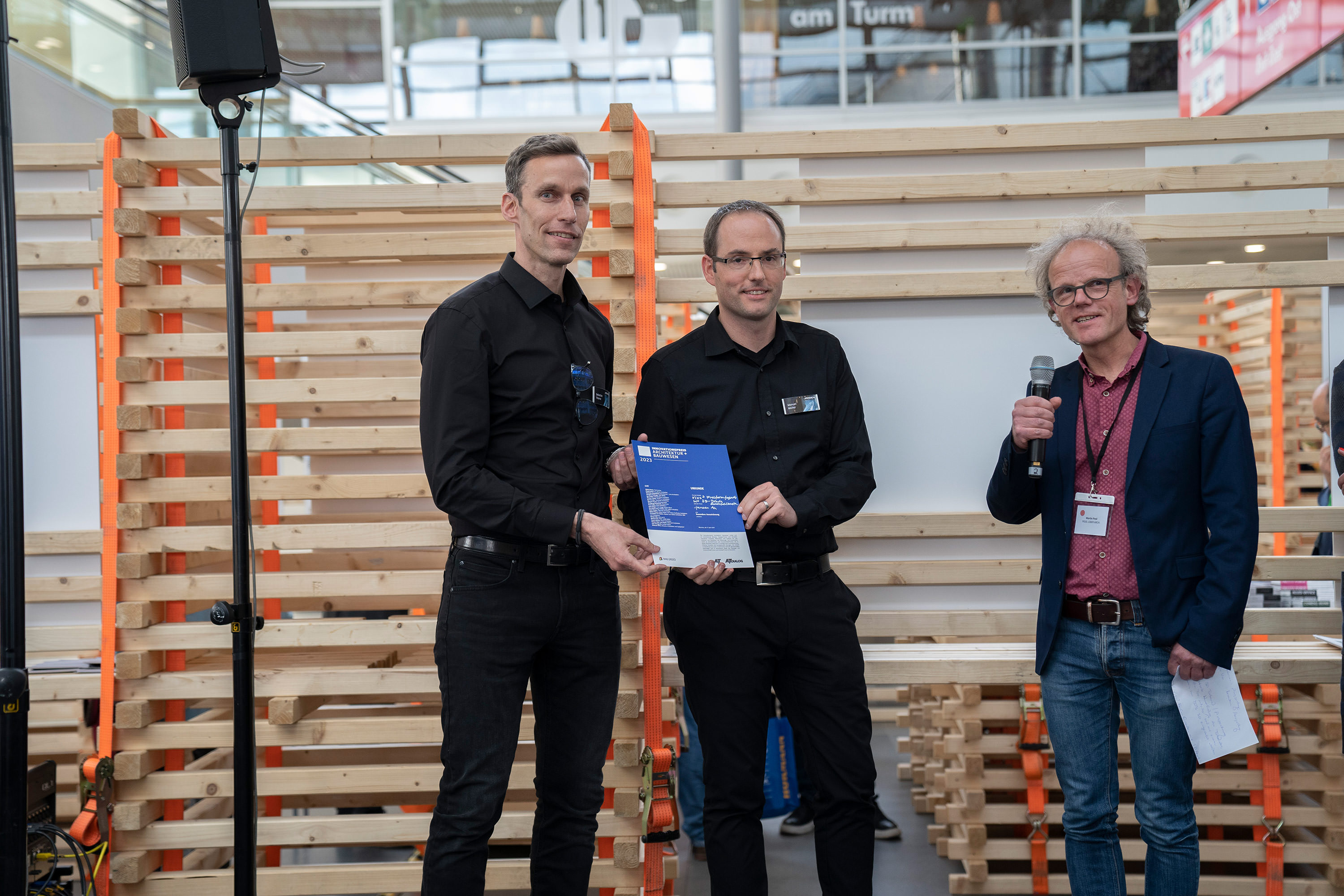 Research cooperation
As part of a research cooperation with TU Delft in the Netherlands, the engineering company knippershelbig GmbH in Stuttgart, Germany, and MG Metalltechnik GmbH in Matrei, Austria, Jansen has investigated the options for using 3D printing technologies to manufacture steel nodes. This new technology offers architects previously unimaginable design freedom for steel system facades: 3D printed steel nodes combined with VISS profiles form the foundation for constructing concave and convex shapes. The nodes can be formed on a bespoke basis with multiple arms and different angles, allowing both acute and obtuse angles to be created within a single node. The VISS³ facade is self-supporting; load is transferred directly via the profiles and connecting nodes without the need for a substructure. In this way, Jansen VISS³ enables the construction of complex free-form facades and roof lights of any shape.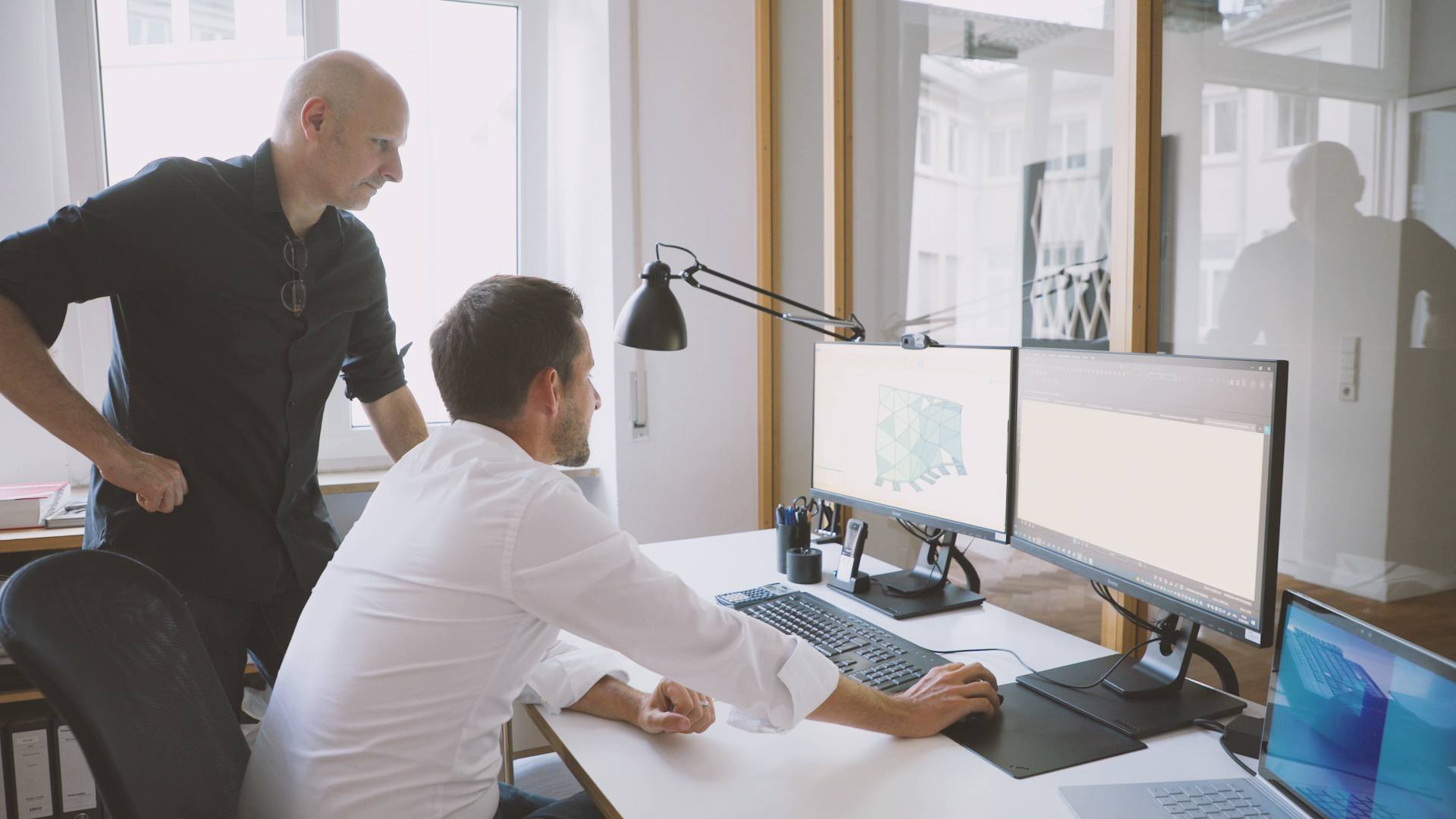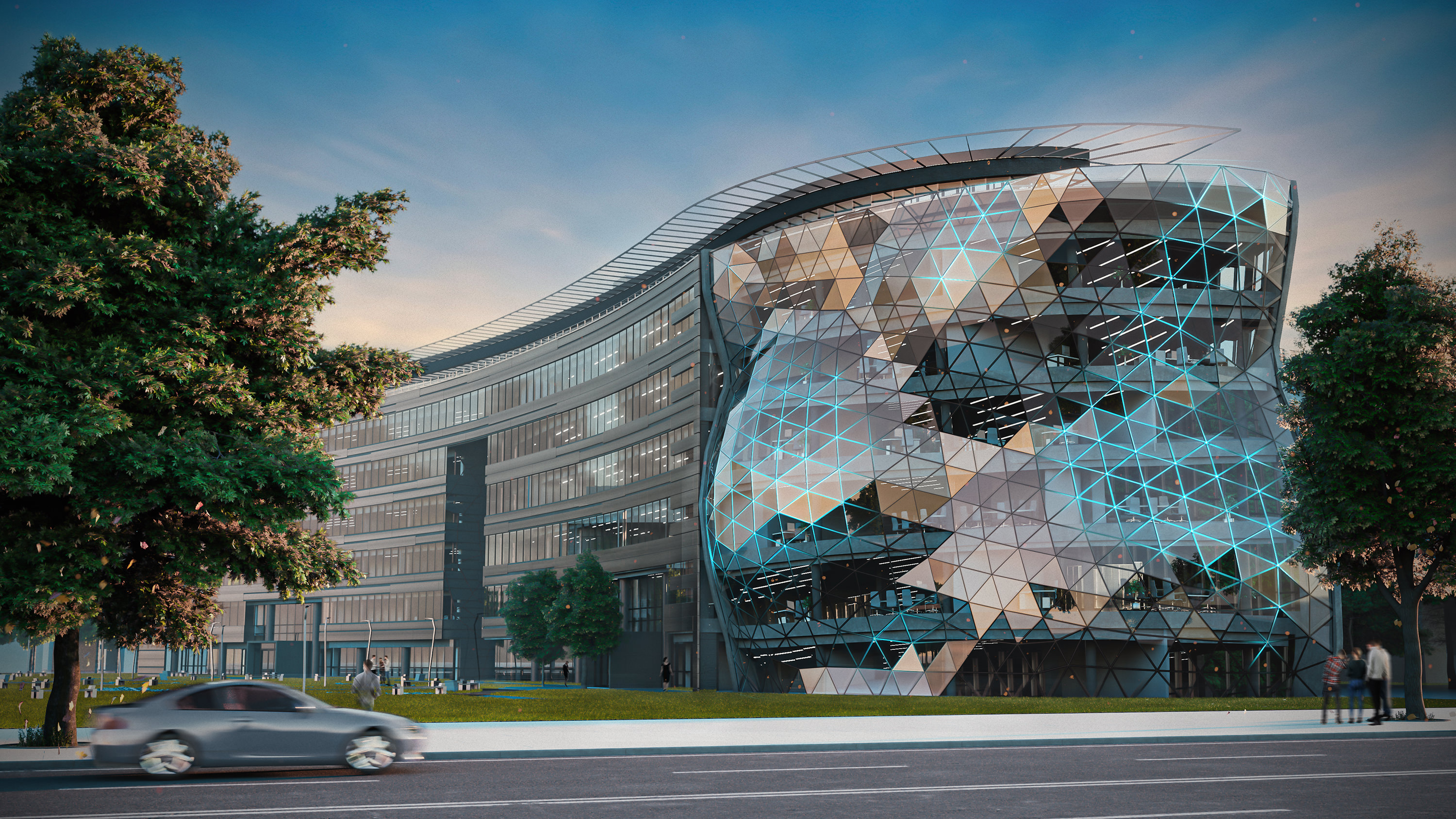 Maximum transparency in the building shell
By combining 3D printed steel nodes and slim VISS system profiles, Jansen VISS³ provides the perfect foundation for installing large panes of glass. 50 and 60 mm wide profiles with different profile depths can be used. Large glass elements and low-visibility frame profiles let in as much daylight as possible, helping to reduce energy costs. Furthermore, three-dimensional facades withstand higher wind loads than flat surfaces for the simple reason that the wind load is swirled against many smaller subsurfaces and pushed away. This results in unique building shells with maximum transparency.
Stay up-to-date on VISS³.
Design details of free-form facades
When investigating how to produce the Jansen VISS³ free-form facade, particular attention was paid to the gasket level. The overlying gasket nodes are printed to match the connecting nodes so that drainage is provided via just one gasket level. At the same time, the concealed connection ensures a homogeneous appearance. Free-form nodes made of steel or stainless steel are produced on a bespoke basis for VISS³; the basic construction utilises standard items from the VISS system facade. This makes installation quick and easy as the node and profile connect without any special tools, thereby simplifying the process. The high corrosion resistance of stainless steel and coated steel ensures durable and robust free-form facades and roof lights that continue to work reliably for decades. Last but not least, steel is a 100% recyclable material that has long met the criteria for greater sustainability in the construction industry.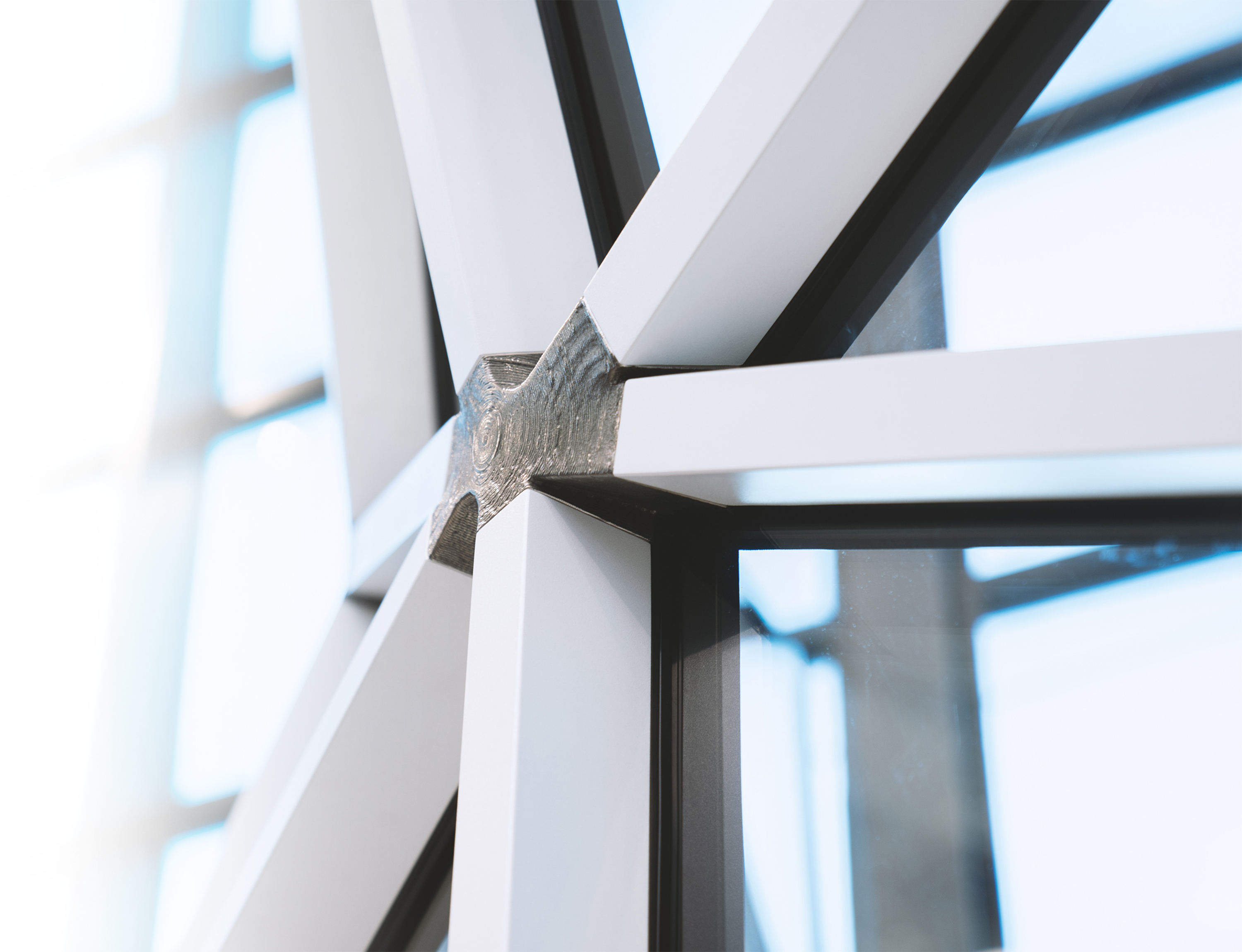 3D printing process
DED stands for Direct Energy Deposition. DED refers to a metal 3D printing technologies in which components are produced by melting the starting material, which is usually a metal powder or wire. The metal powder or wire is fed through a nozzle and melted using a focused energy source (usually a laser or electron beam).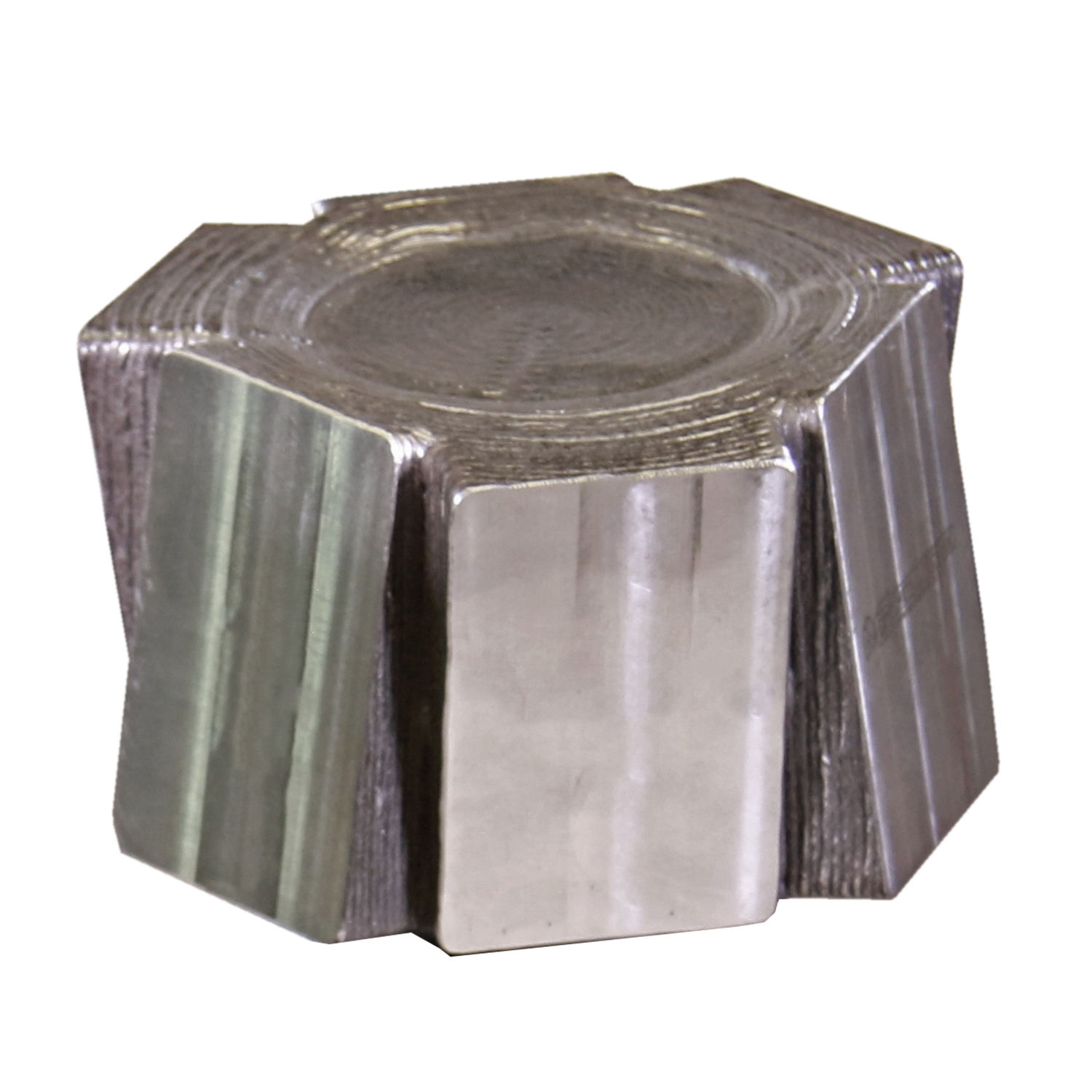 SLM stands for Selective Laser Melting. SLM refers to a powder bed-based metal 3D printing method in which the starting material, usually metal powder, is applied in very thin layers and fused into solid structures by a laser beam with pinpoint accuracy according to geometric specifications. This process is repeated layer by layer until the component has been completely built up.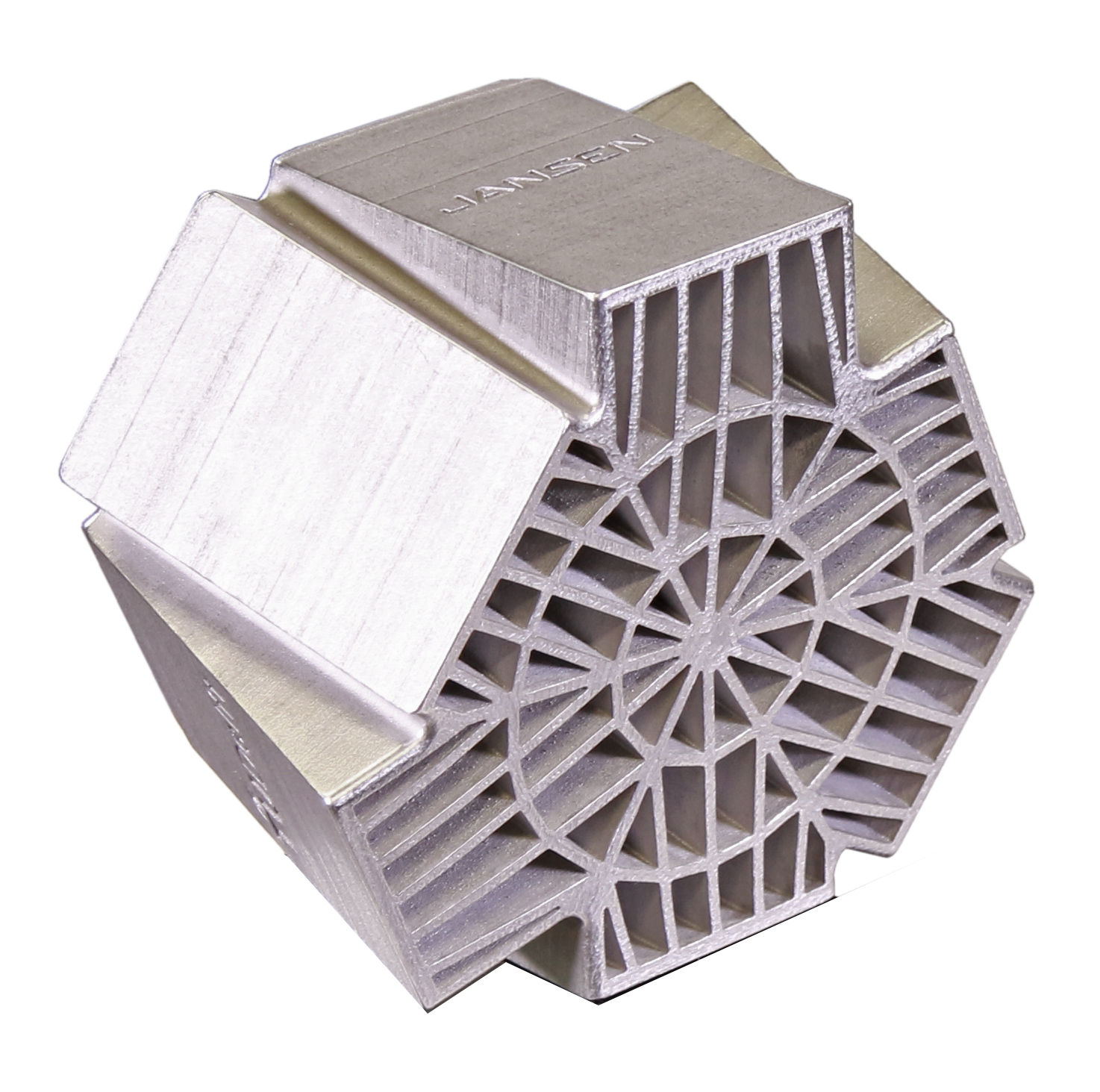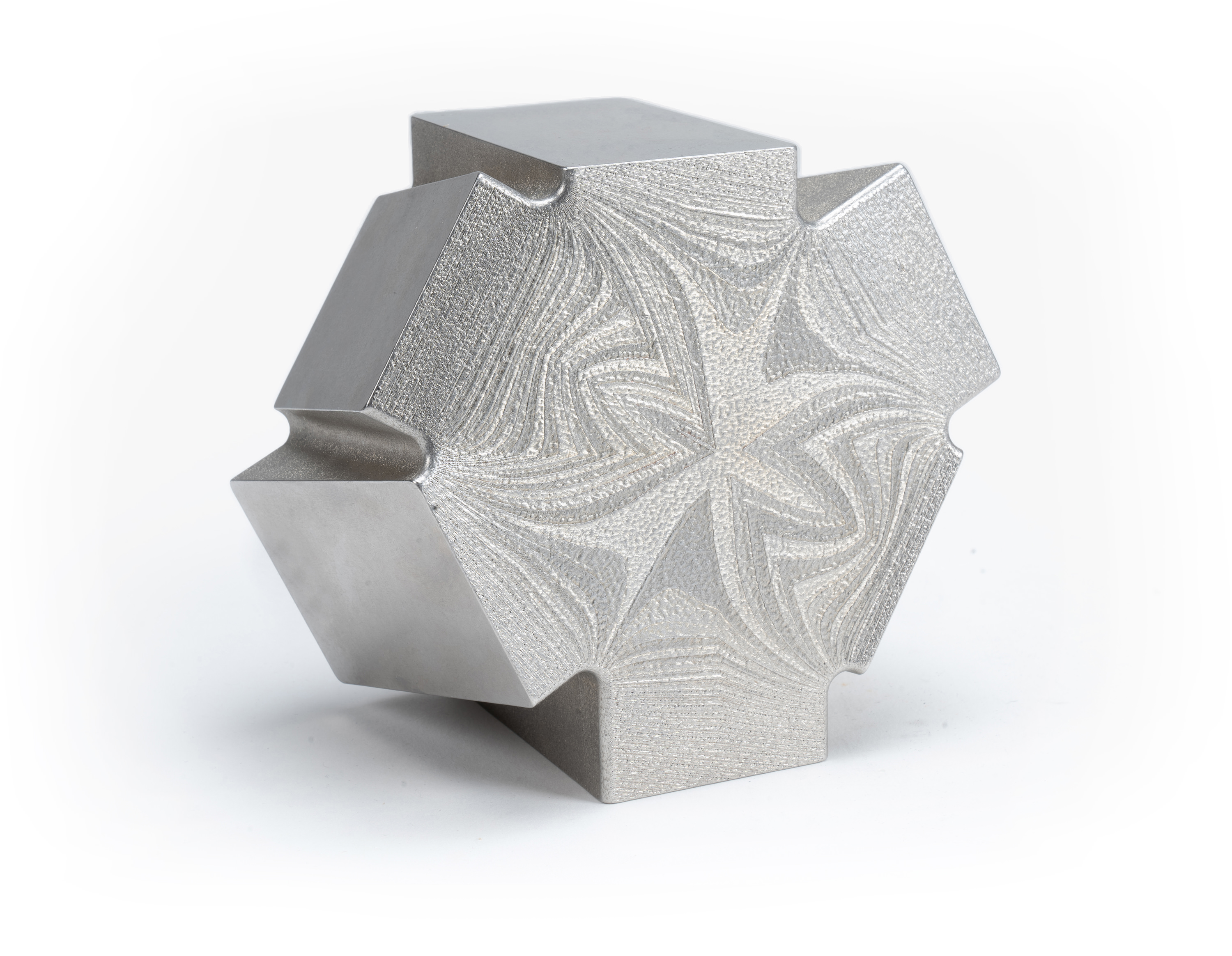 From rendering to mock-up