Exclusive cooperation Studio Piet Boon
Studio Piet Boon and Jansen AG joined forces to design an exclusive and elegant range of steel doors that reflect our shared passion for craftsmanship, high quality and attention to detail. Under the brand 'Jansen by Piet Boon', a new design was created for upscale interior and exterior construction. Studio Piet Boon's team designed several high-quality steel doors that are suitable for versatile use. The whole bespoke collection contains of standard, pivot and side-hung doors as well as a frame for a glass façade.
Based on the credo of aesthetics, functionality and individuality, Piet Boon Studio and Jansen AG are cooperating in this unique project that represents the relevance of the topic of design. Both companies have an extensive understanding of design in terms of aesthetic and functional aspects. Refinement, functionality and timelessness thus characterize the authentic and unmistakable design philosophy of Studio Piet Boon.
Piet Boon, Founder of Piet Boon Studio says: "Piet Boon is well known for its natural materials and colours. As with all our partner collaborations, we opt to offer our clients timeless, high-quality products. I am thrilled that with the co-creation of this collection with the Jansen team we now have our own steel door design. We always aim to co-create synergy with strong brands and seek partnerships with companies that share the same values and challenges us to manage strong technical insights and take the product design to the next level. In the development of such specific designs we are always looking for beautiful and striking details. With Jansen AG as one of the leading steel system providers in the architecture of the Netherlands and us as a well-known design studio, we are now bringing together the best of two worlds: Jansen crafted the technical engineering and Piet Boon Studio was responsible for the design".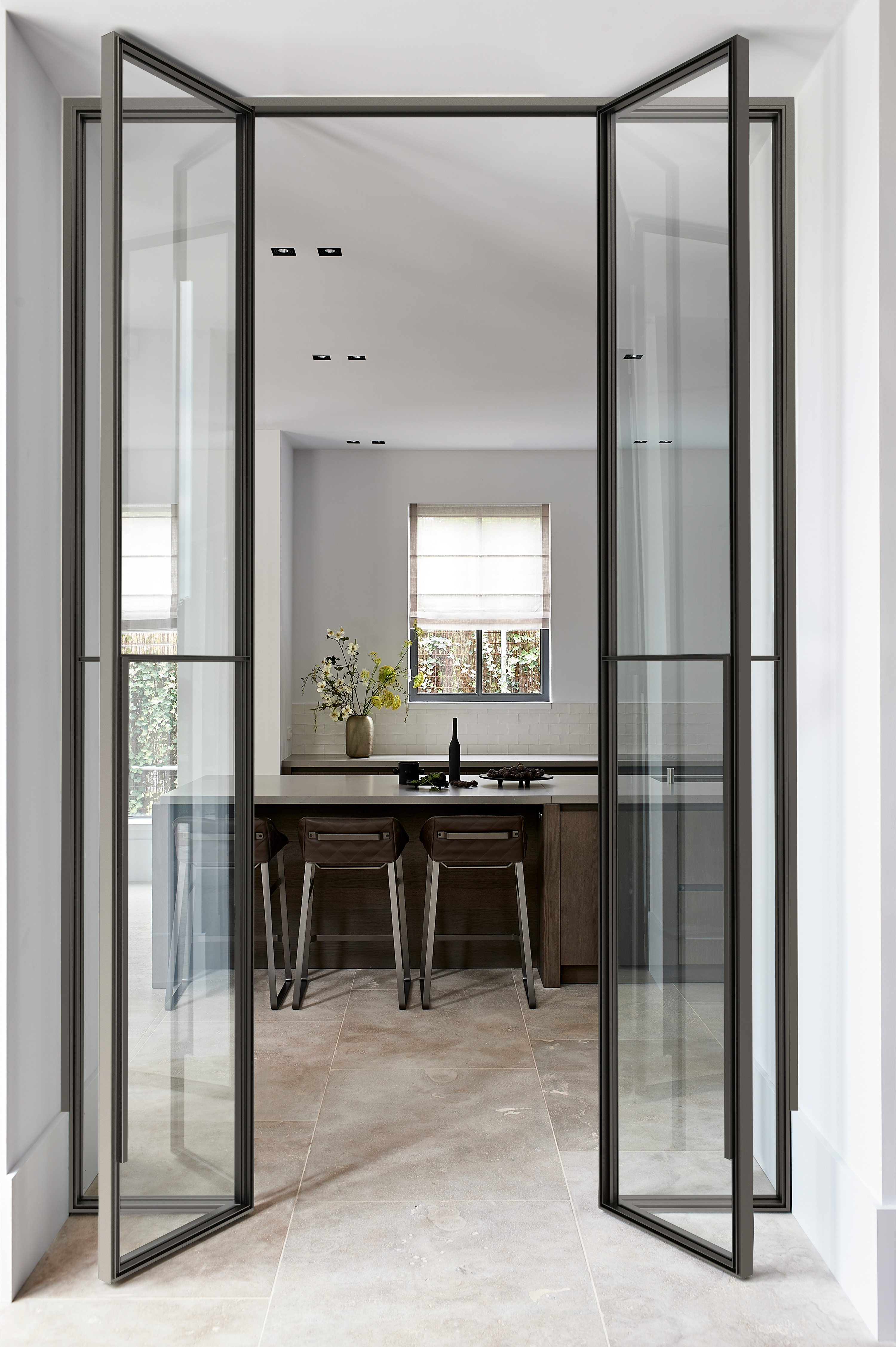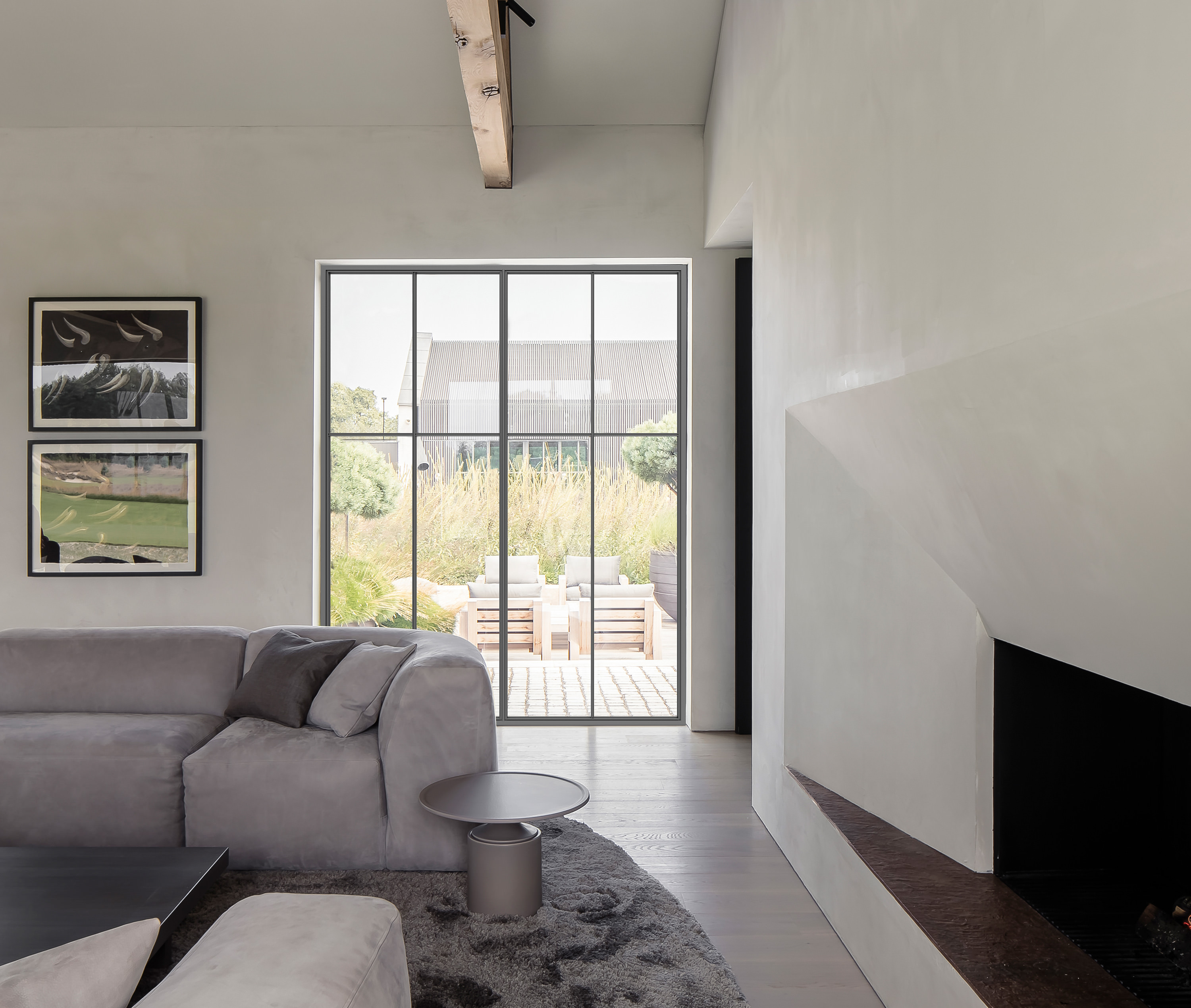 This collection of steel doors and frames provide a seamless connection to other spaces, while maintaining privacy and security. The frame's design makes a subtle statement and creates a strong base in every interior and exterior. The colour palette for the window frames comprises a range of eight beautiful shades that appropriately represent the design theme. This venture also includes design-oriented details, such as window or door handles. Steel, as a building material is versatile and can be used in any type of architecture. Steel is predestined to create timeless design and is also well positioned in terms of sustainability because of the long lifespan of the material.
The steel system with the new design will also be an exclusive partnership in terms of suppliers who will construct the bespoke collection on site. Three specialized Jansen AG metal constructors have been awarded with the rights to bring the design visible in the built environment in the Netherlands and Belgium. Ron Jacobs, Senior Marketing Manager Global Architects of Jansen AG says: "We congratulate and support JM van Delft (Drunen), Stieva (Aalsmeer) and Lootens (Deinze, Belgium) in this mutual partnership with Jansen AG and Piet Boon. Together with their craftsmanship the Piet Boon by Jansen design becomes a statement for every house, hotel or office".