12 June – 20 October 2019
Copenhagen (Denmark) BIG exhibition
23 – 24 October 2019
25 October 2019
Oberriet (Switzerland) Jansen partner workshop

28 – 29 October 2019
Bern (Switzerland) Conference on Advanced Building Skins
1 – 2 November 2019
4 – 8 November 2019
13 November 2019
14 – 18 January 2020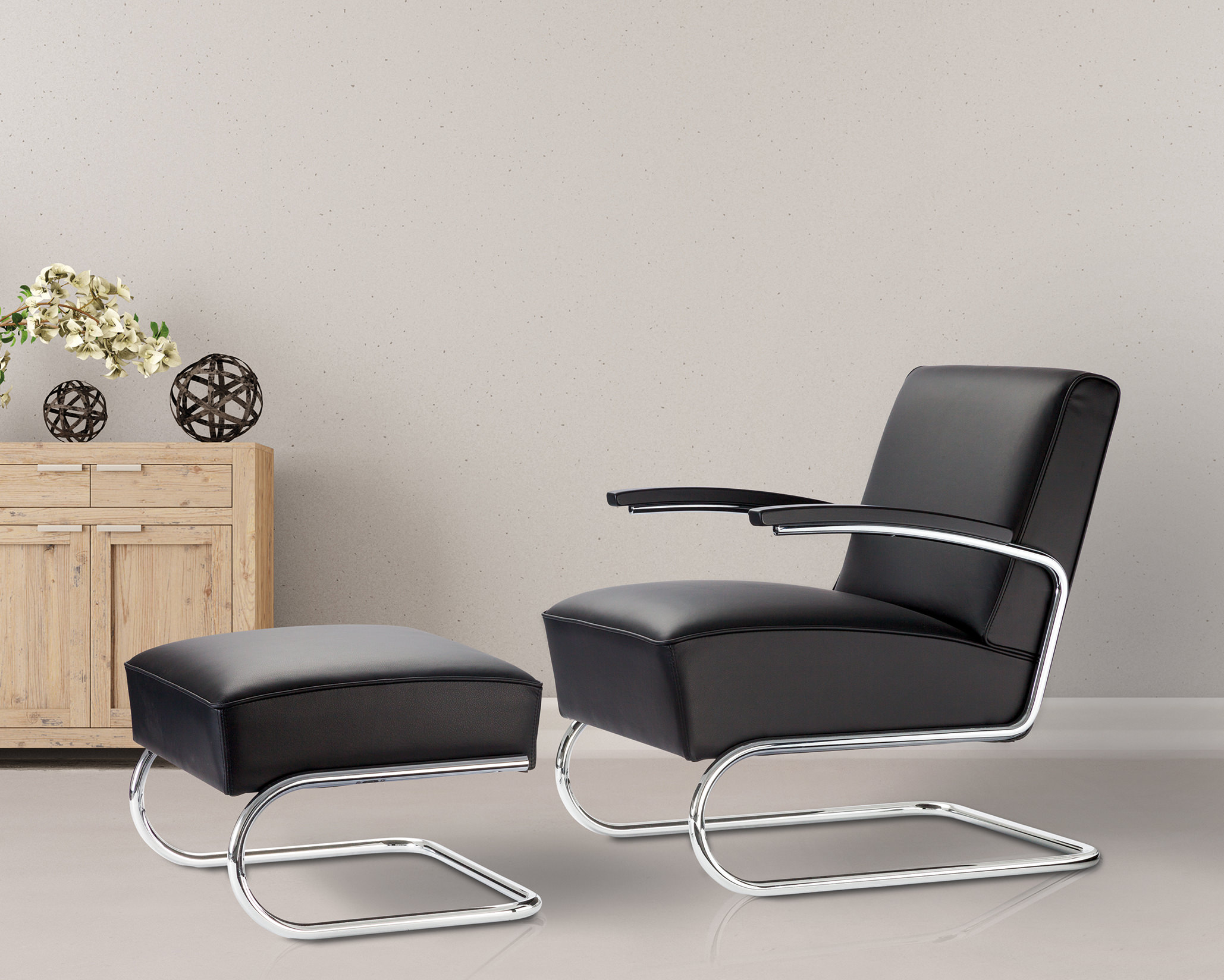 Image source: Philippe Ruault, Nantes

With its clear and reduced vocabulary of form, Neues Bauen (New Building) not only revolutionised architecture, it also put stylish furnishings in the spotlight. Tubular steel furniture, including a cantilever chair, was first presented in 1927 at the Weissenhof Estate in Stuttgart. Today, cantilever chairs can reach their full comfort potential thanks to high-strength, flexible steel tubes from Jansen. Excellent, tailored precision and shaped steel tubes from Jansen are the perfect choice to achieve the complex combination of form and function. However, a Jansen steel tube doesn't necessarily have to be round. Jansen designs the shape, wall thickness and tolerances of the special formed steel tubes in any way the customer wishes. Jansen steel tubes are the perfect for those who are looking for precision and excellent functionality.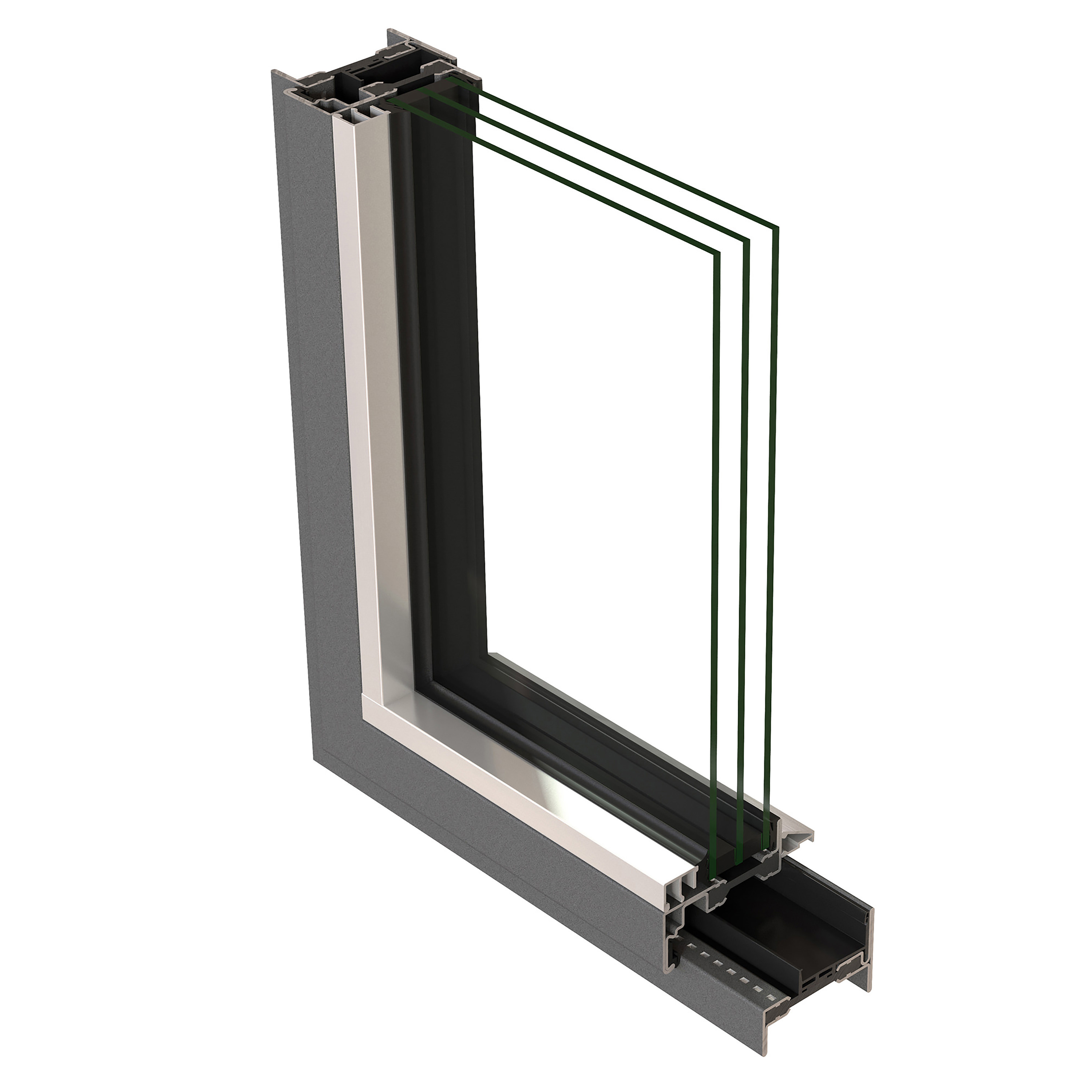 Since the market launch of Janisol Arte, Jansen has systematically expanded the application options of the extremely narrow, thermally broken steel profile system. With a wide variety of opening types, Janisol Arte 2.0 lends itself well to both the reconstruction of old windows as well as to windows in trendy newbuilds. The narrow profiles result in slender yet stable constructions with a large proportion of glass and excellent thermal insulation. With Janisol 66, Jansen is expanding its range of systems to include an attractive variation. The basic depth of 66 millimetres enables the use of thicker glass, with a vent height of up to 2300 millimetres. This makes it possible to have the turn/tilt opening type, even with the special requirements of listed buildings. It can be combined with other opening types from the Janisol Arte 2.0 steel profile system range.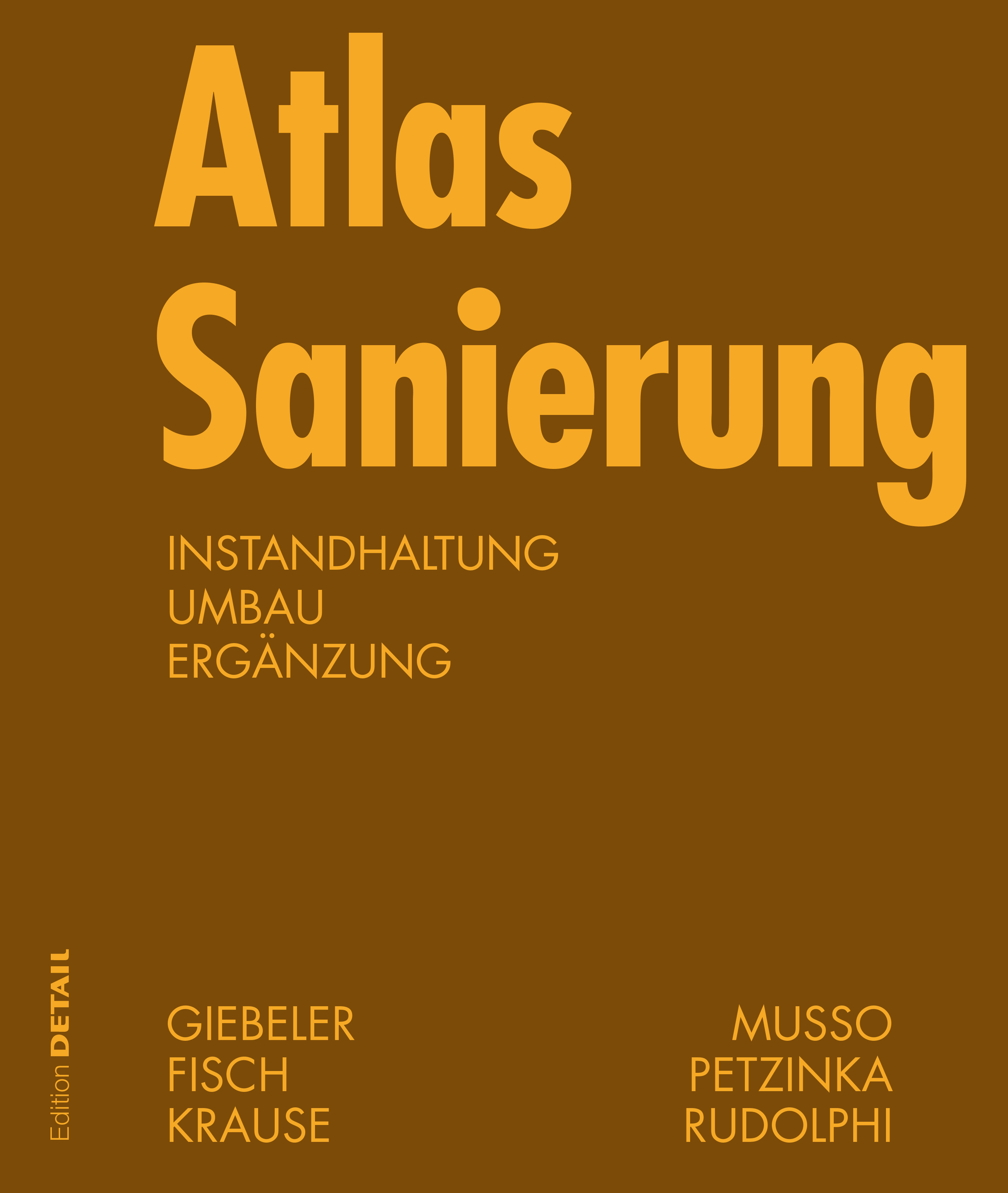 The "Atlas Sanierung" (renovation atlas) book is an essential reference work for how to treat old buildings correctly. It defines terms, combines the focused perspectives of experts and provides specific approaches to the broad topic. The 280-page book bridges the gap between elementary construction literature and very one-sided, specialised literature. In the familiar quality of the Detail construction atlases, it is a practical planning aid for renovation – in the form of relevant information on the fundamentals of building physics, fire protection, sustainability and energy efficiency issues, hazardous materials, interior building materials and façade materials, aspects of building conservation as well as on technical building design.


Edition Detail, Munich, in German 280 pages with numerous photos and drawings Format 23 x 29.7 cm
Laminated foldout brochure
Image source: Bauhaus/UNESCO-Welterwerbstätten, Deutschland e.V
A legend celebrates its birthday. Even 100 years after it was founded in Weimar, the basic principles, methods and visions of the masters and scholars of the Bauhaus school are still alive today. Bauhaus has defined architecture history like no other institution of modernity. Indeed, just as the aims of the individual directors and workshops were so different, so too is the view of Bauhaus today. The meaning of Bauhaus, the associations it has and what is typically deemed "Bauhaus" are all a matter of opinion and interpretation. There is no generally valid formula. In a new book, "My Bauhaus" (ISBN: 978-3-95553-451-6), international architects give their personal views on Bauhaus and what they associate with it. 100 individual opinions on 240 pages, which reveals a great deal about the design principles of the authors and their understanding of architecture.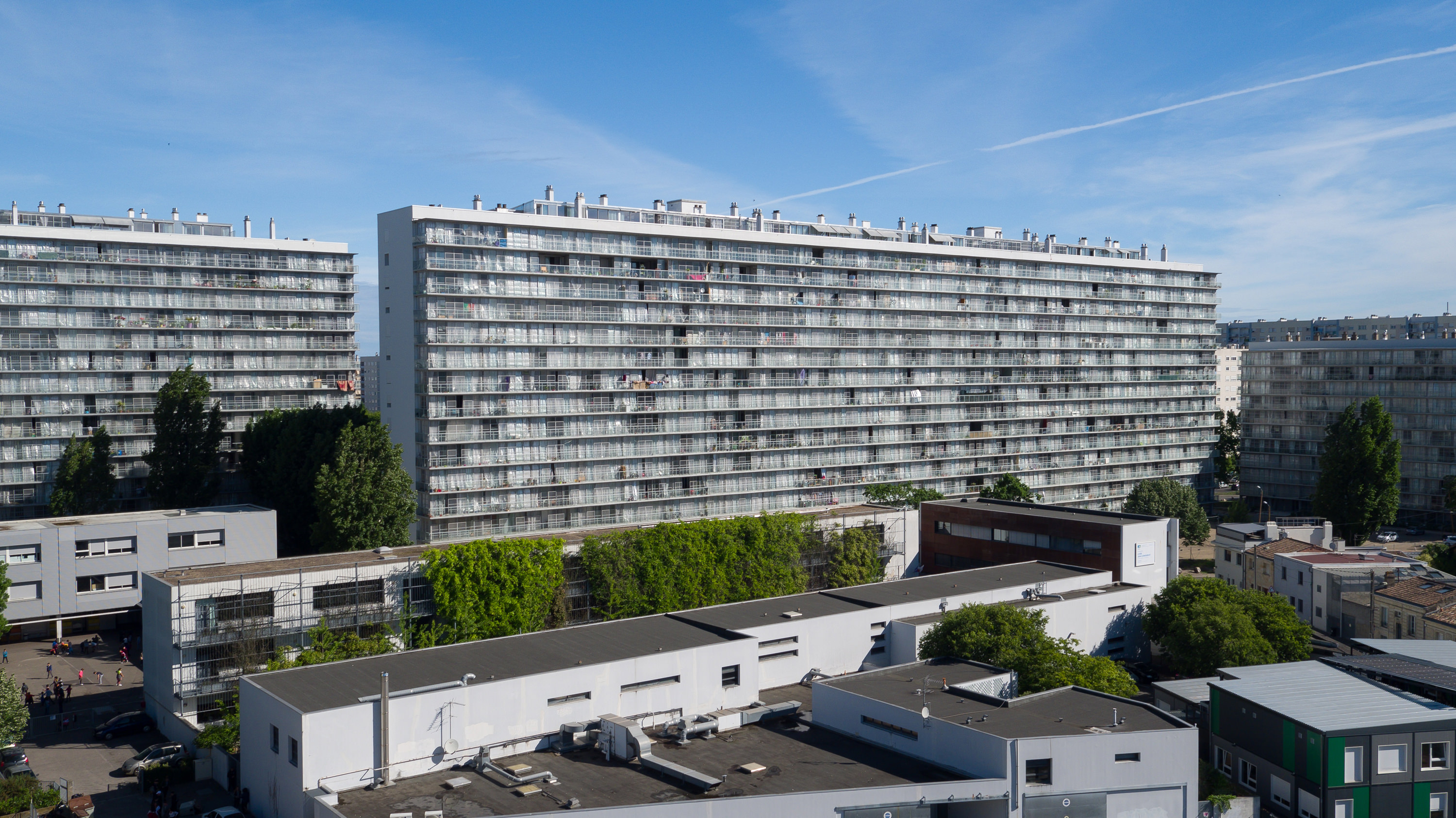 Image source: Bauhaus/UNESCO-Welterwerbstätten, Deutschland e.V
The "Mies van der Rohe Award 2019" goes to Lacaton & Vassal architectes; Frédéric Druot Architecture and Christophe Hutin Architecture. The award-winning "Grand Parc Bordeaux" project is an innovative redesign of three large dilapidated residential buildings with a total of 530 apartments. Instead of completely removing the existing apartments from the post-war era in order to create new social housing, the architects increased the volume and added 3.8 metre-deep conservatories and balconies. The apartments are now brighter and more spacious than before. The work took only 14 days for each apartment and was carried out at the very low cost of 365 euros per square metre. Jansen provided doors for the project.