New product Janisol Arte 2.0
The new generation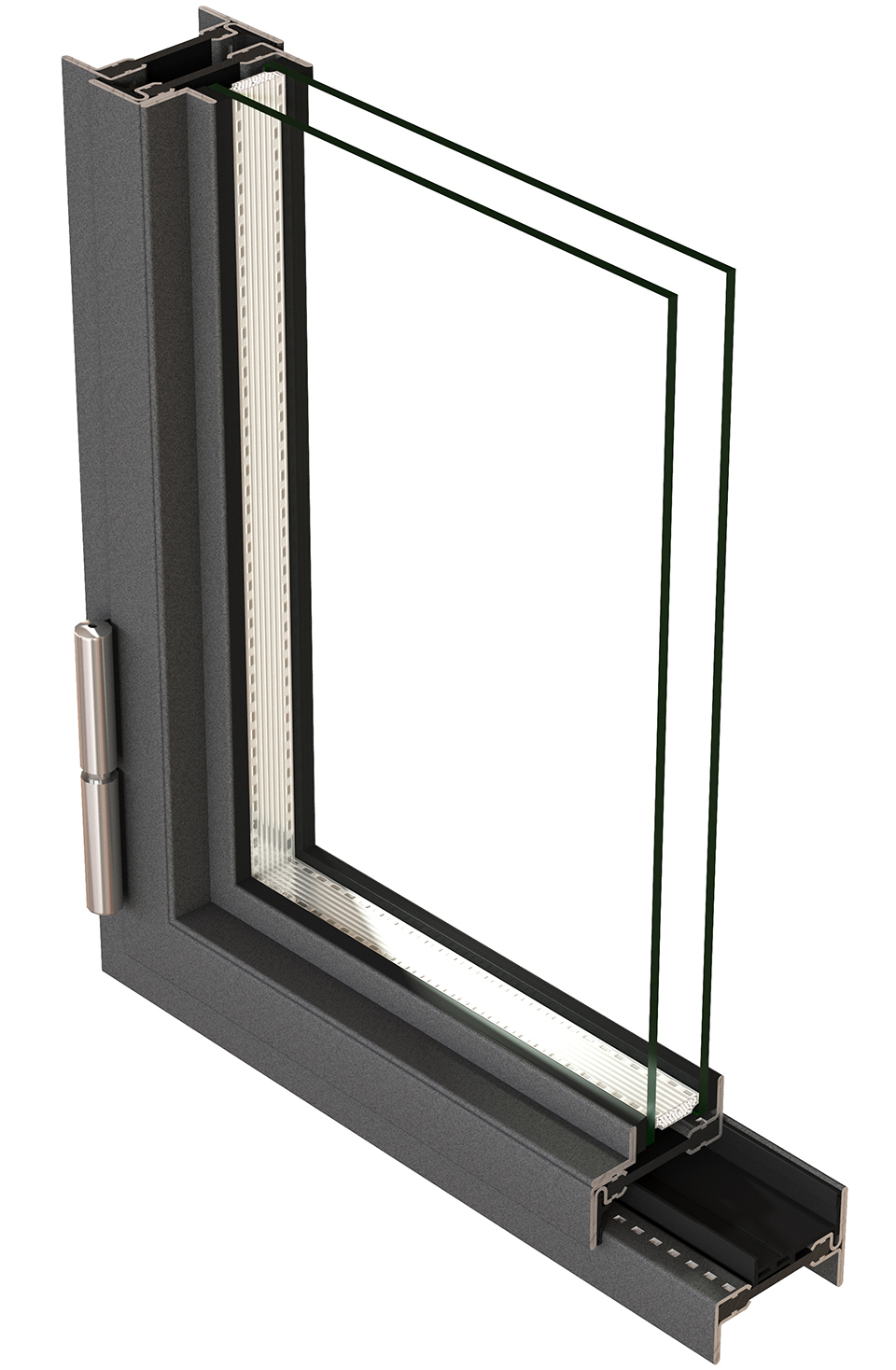 Janisol Arte 2.0 steel
The ZF100 coating for basic corrosion protection optimises the welding process and ensures excellent coatability.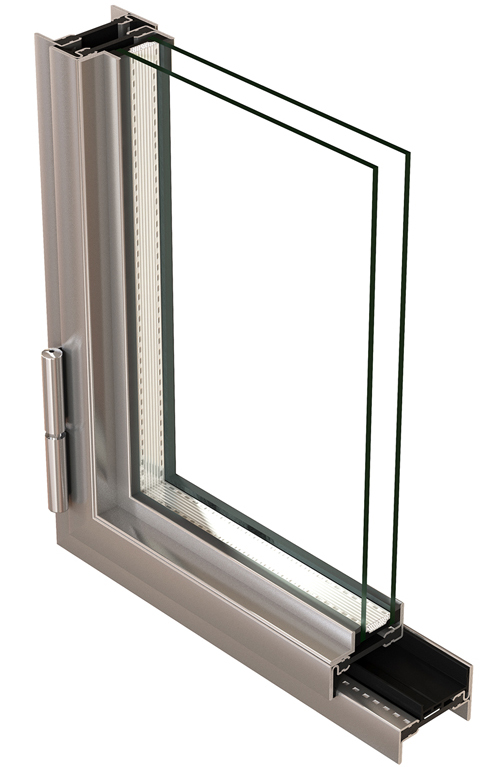 Janisol Arte 2.0 stainless steel
The mechanical and hygiene-related advantages of stainless steel make it the ideal material in hospitals, swimming pools or industry.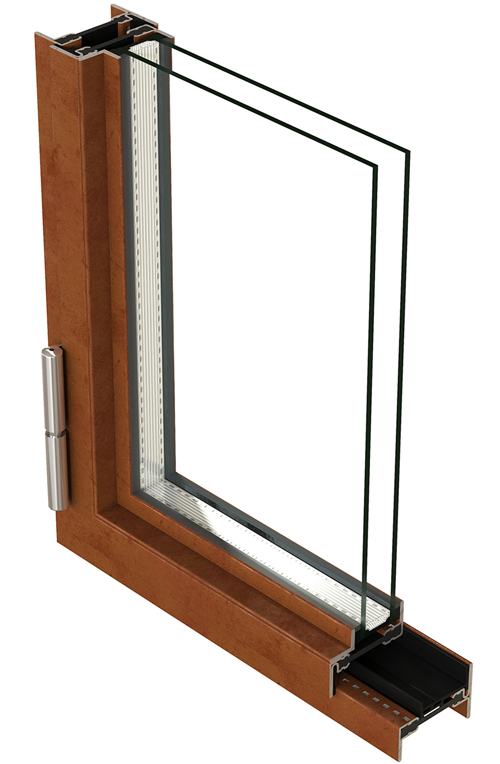 Janisol Arte 2.0 Corten
Corten steel is weatherproof and, with its special colouring, gives a distinct colour effect to buildings; the material is also easy to process.
Three materials
The development of the tried-and-tested Janisol Arte system continues with new materials, e.g. stainless steel and Corten steel.
You now have the choice of three materials:
Straightforward installation of the push-fit seal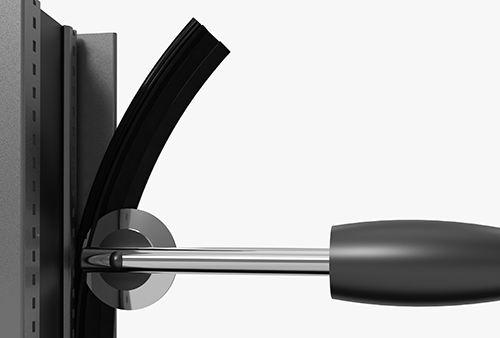 Bonded additional profiles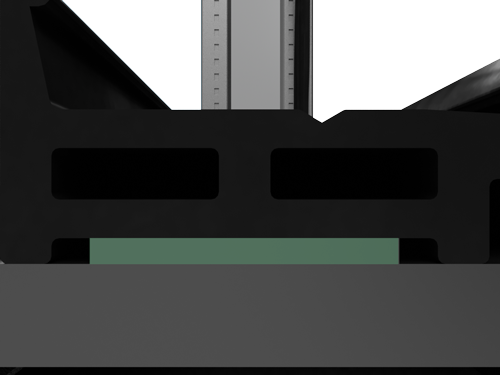 Efficient assembly
An integrated sealing groove guarantees efficient and economical assembly. The extended profile range and many opening options make the system ideal for refurbishments, as well as for modern housing construction. The narrow face width of fixed glazing elements ranges from 25 to 40 mm, resulting in elegant designs with excellent performance characteristics.