Services installations: stable processes for fabricators and customers
Consistent, homogeneous material properties form the basis for productive fabrication processes in production at our customers. With very tight geometric and material-related tolerances, precision and profile steel tubes from Jansen make possible the best possible assembly properties with minimum waste and, in this way, generate economic advantages for the end customer. The excellent quality of the surface finish on the tubes meets the high expectations of the end customer on products for installation in buildings.
Fitting tubes
Fitting tubes from Jansen support high customer expectations with outstanding, reproducible formability that together with the familiar high quality surface finish forms the basis for durably secure joints.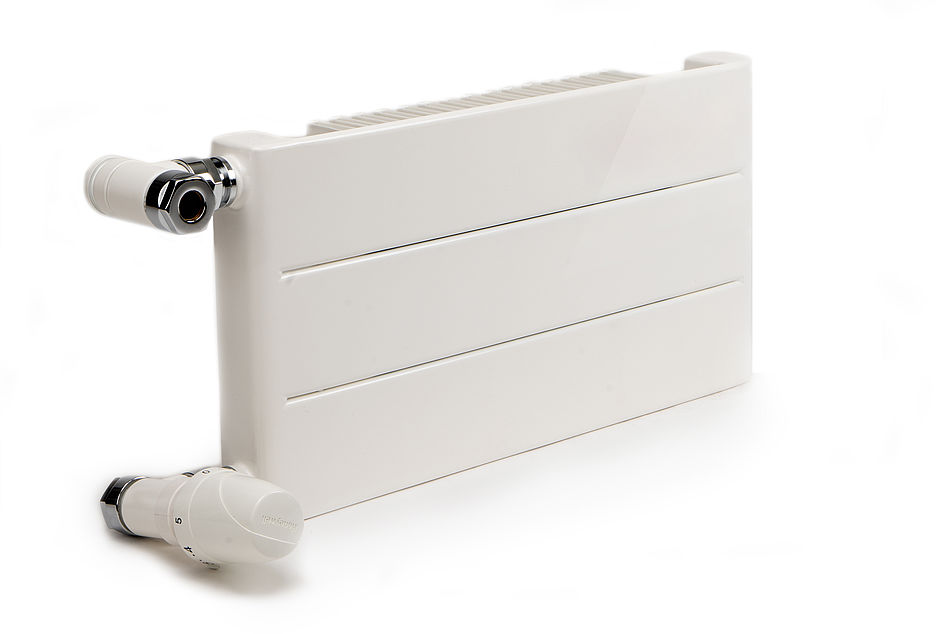 Tubes for radiators
For some years already, radiators have been used not only as a source of heat but also as high-quality design objects for individual living space and bathroom design.