Following approval from the competition authorities, Mubea completed the takeover of Jansen Group's Steel Tubes division on 1 April 2021. Following this takeover, the Jansen Steel Tubes website will now be operated by OBR Steel Tubes AG as an independent site.
To the Jansen Steel Tubes website
As a manufacturer and system supplier, Jansen will, in future, be focussing on steel, aluminium and plastic solutions for the construction industry.
News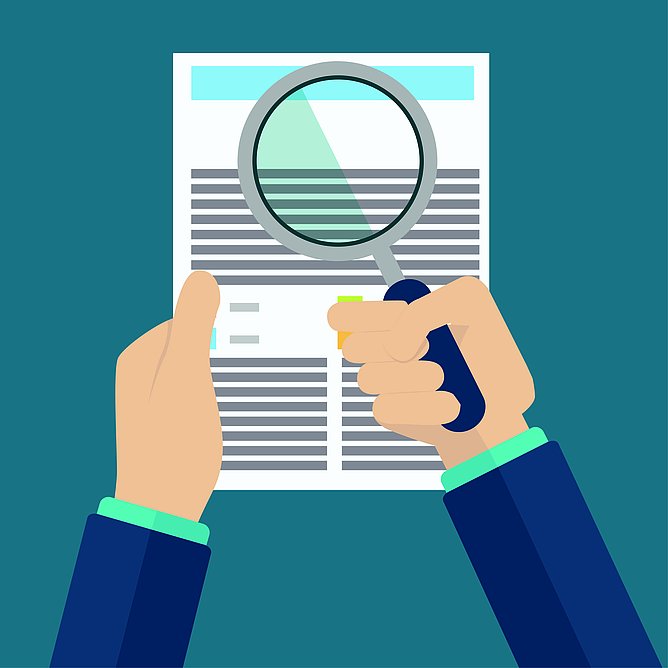 Please note that we revised our general terms and conditions in September…