Innovative vertical ground loops and geothermal solutions at Swissbau 2020
Jansen presents expertise in geothermal energy solutions
For the first time, Jansen will also be present at Swissbau from 14 to 18 January with its very own stand specifically for the Plastic Solutions Division. The focus will be on vertical ground loops and distribution chambers from the geothermal area. We impressively demonstrate Swiss innovation and quality, along with specialist and construction expertise, all from one source.
As a manufacturer of vertical ground loops and a comprehensive range of services, Jansen offers advice and support in the planning, design and implementation of geothermal systems.
We look forward to your visit to hall 1.1 C04.
Our services
Swiss innovation, material and construction expertise – all from one source. We are happy to advise you on your geothermal project plan. Find out more about our services in the geothermal area.
Environmentally friendly energy supply for several generations
The high-performance JANSEN hipress vertical ground loop has already been used for around 90,000 drilling metres. With a hybrid construction and a specially developed welding process, the world's strongest plastic vertical ground loop can even withstand the pressure at up to 500 metres deep. The new pipe system, based on specific multi-material connection techniques, convinces with a good heat transition and is ideal for use particularly with minimal available space. The JANSEN hipress quality product is more energy efficient, light and robust than previous solutions and is also convincing when it comes to the price. With an operating life for several generations the vertical ground loop system therefore offers an attractive alternative to fossil heating systems (oil and gas).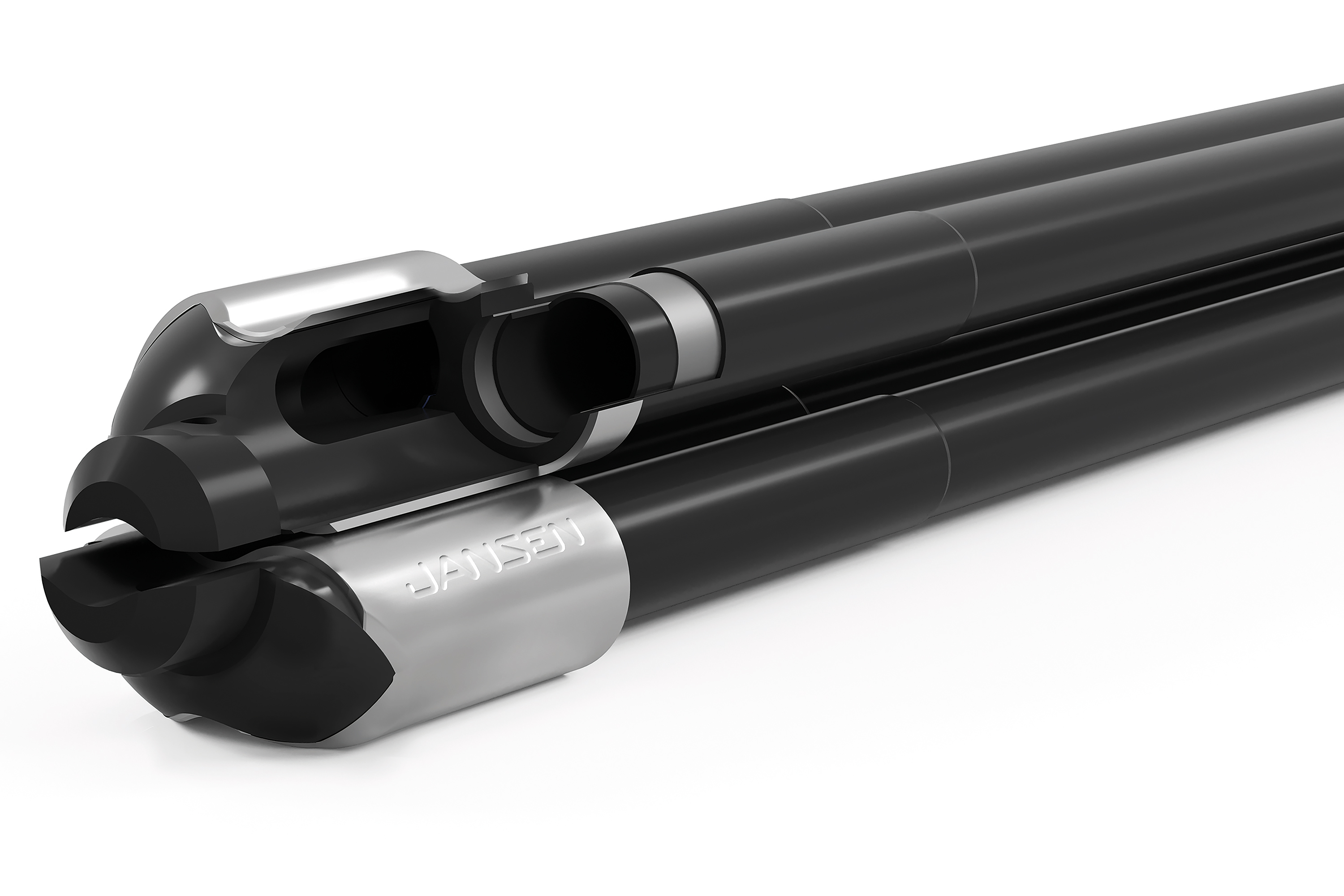 MFH Fribourg project report
High energy demand but little space: successful ground heat with JANSEN hipress.
JANSEN ecoline distribution chambers: the ecological solution with a good price-performance ratio
The JANSEN ecoline distribution chambers are manufactured specially for underground installation and are precut in the factory. The distribution chambers, which are both robust and attractively priced, are available in various shapes and sizes and meet all construction project requirements.
Experience JANSEN ecoline at our stand and be convinced by the expertise of our advisers and our broad product range. We can demonstrate details of the corrosion-resistant and watertight distribution chambers to you and are happy to support you with individual solutions.
Jansen also offers structural calculations for individually configured distribution chambers. With situation-specific advice in component selection, stability and hydraulics, we can offer you maximum certainty during chamber design.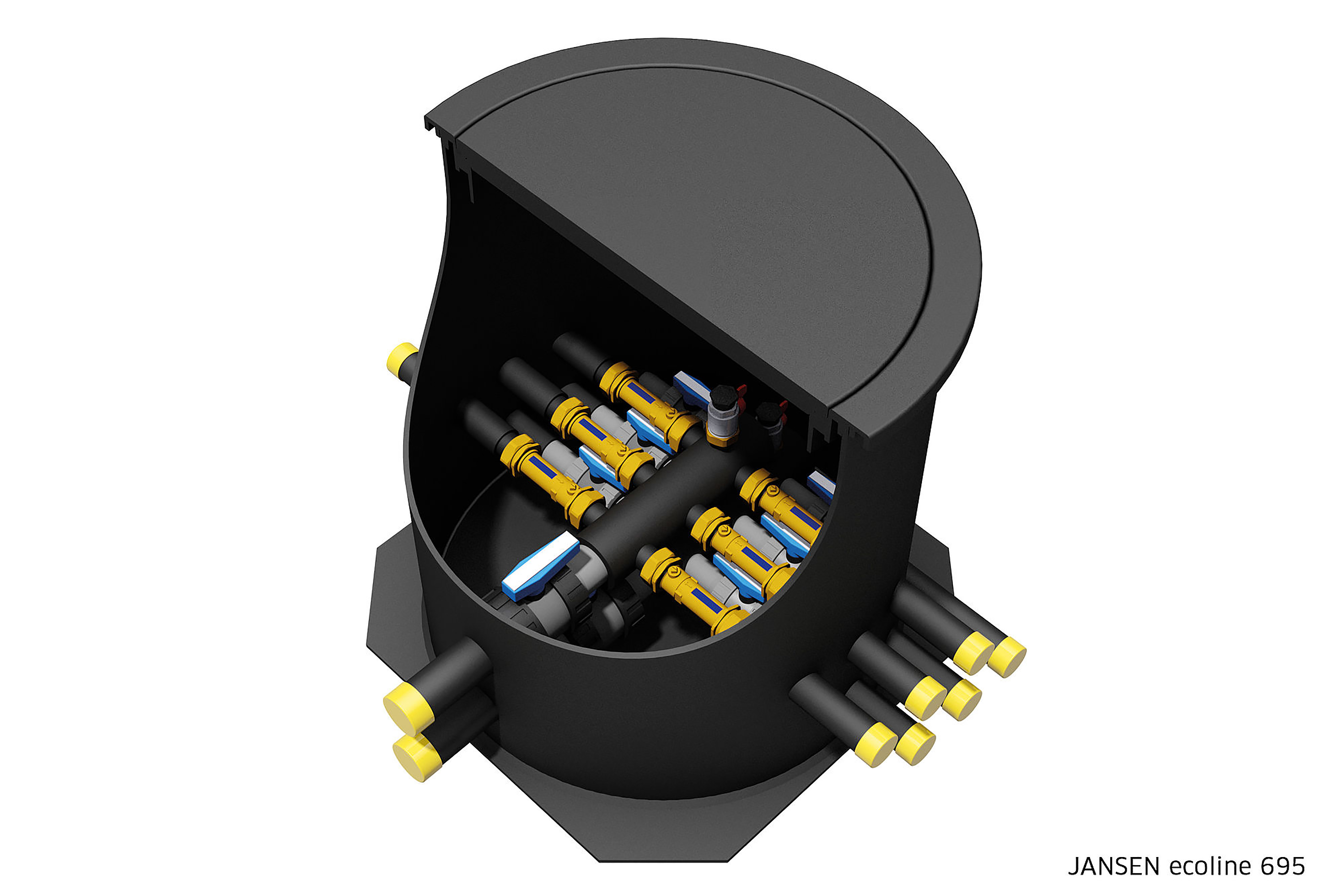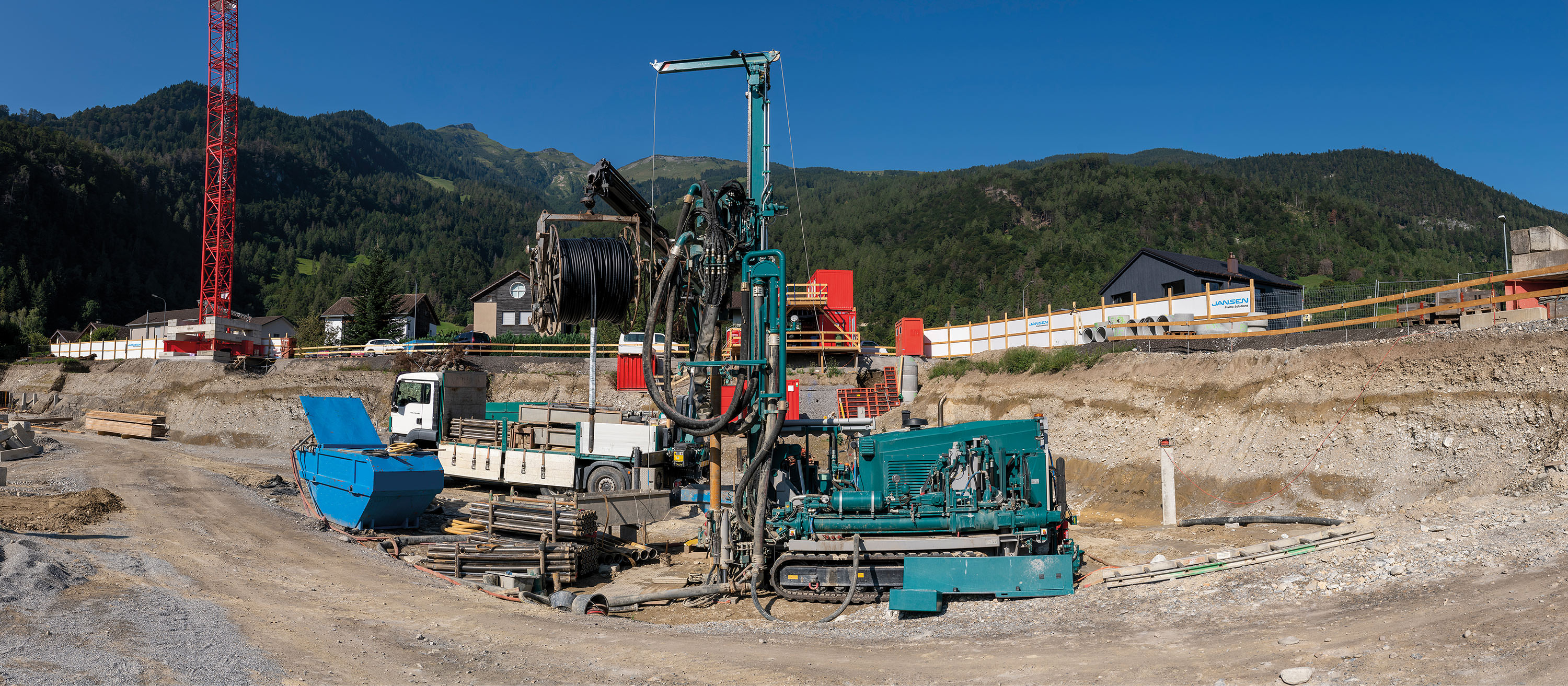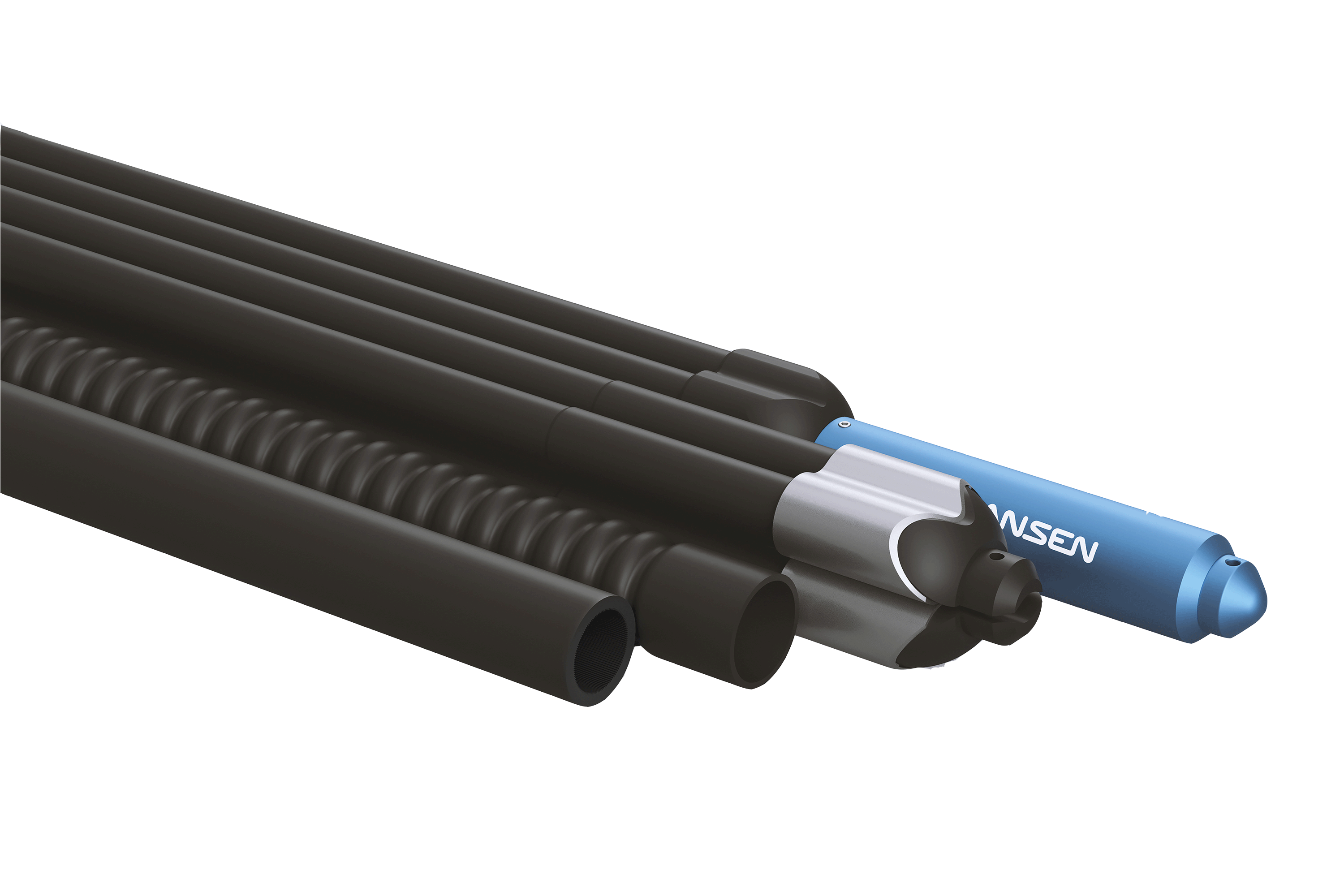 Products
Get to know our product range with the many different customer solutions for the geothermal area as well as the areas of water and gas supply, heating, air-conditioning and sanitary. They guarantee long-term reliability, stability and efficiency – even under extreme conditions.
Contact
Do you have any questions regarding our products or services?
If so, please don't hesitate to contact us!