Environmental Product Declaration
The concept of sustainability is expressed in a wide range of forms in today's architecture. Sustainability manifests itself in new builds, building in existing stock, commercial, public buildings, and in our living space.

At its heart is the efficient and conscious use of natural resources and our continual striving to advance the protection of the environment and climate. The focus of attention must therefore fall on the extraction of raw material, transport, manufacturing, mechanical and other forms of processing, the usage phase and the recyclability of goods and products. This way of approaching the issue forms the basis of several certification programmes, such as:
The certificate was first awarded by the German Sustainable Building Council (also DGNB) in cooperation with the German Federal Ministry of Transport, Building and Urban Development (BMVBS) in 2007. The DGNB is based on German and European standards and guidelines.
For more information please visit www.dgnb.de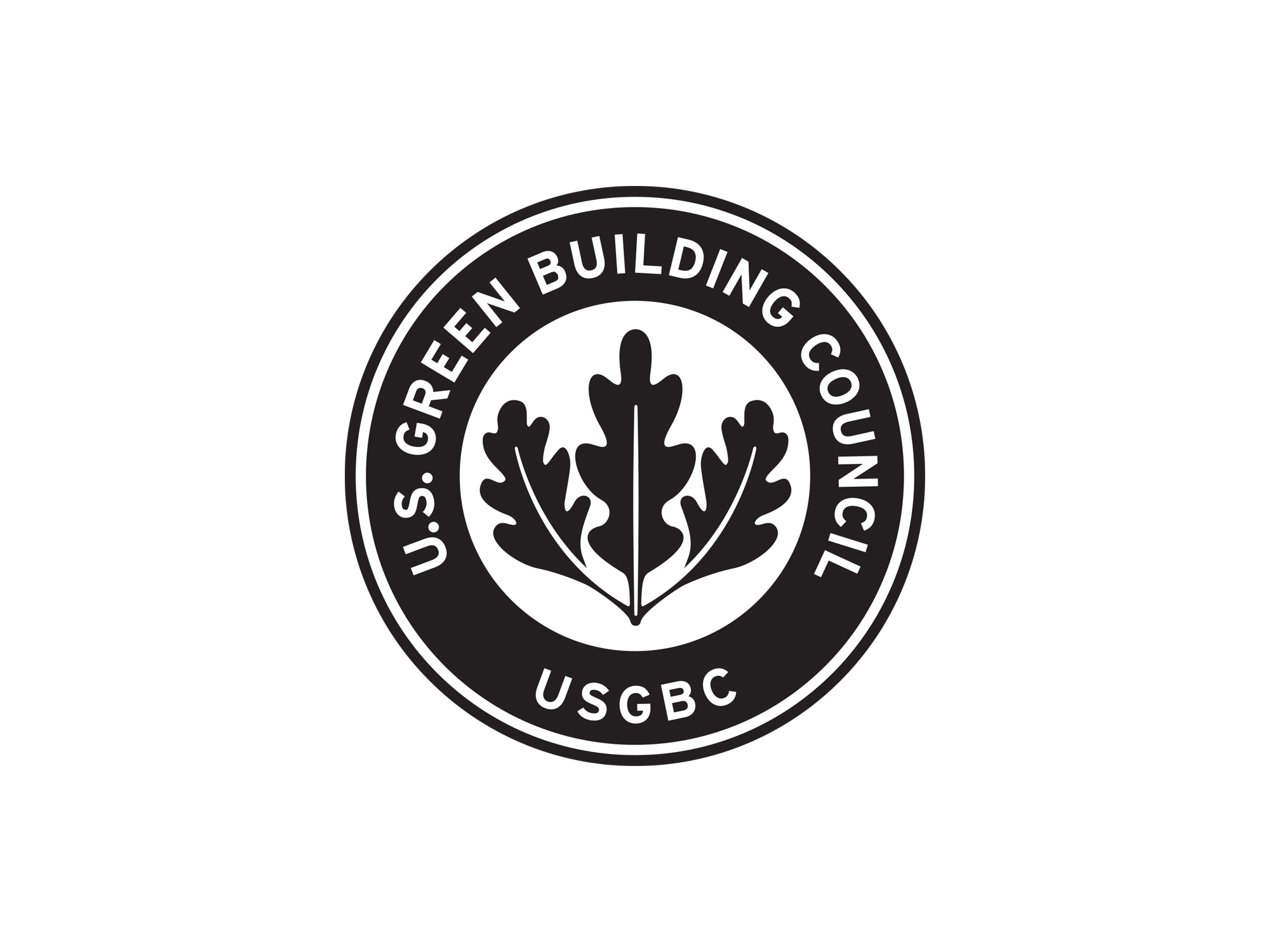 The LEED system is based on US-American standards. However, some European engineering consultancies specialise in sustainability assessments in accordance with American standards. For certain assessment criteria, local standards and codes of practice can also be used, provided they comply with this system's American requirements.
For more information please visit http://new.usgbc.org/leed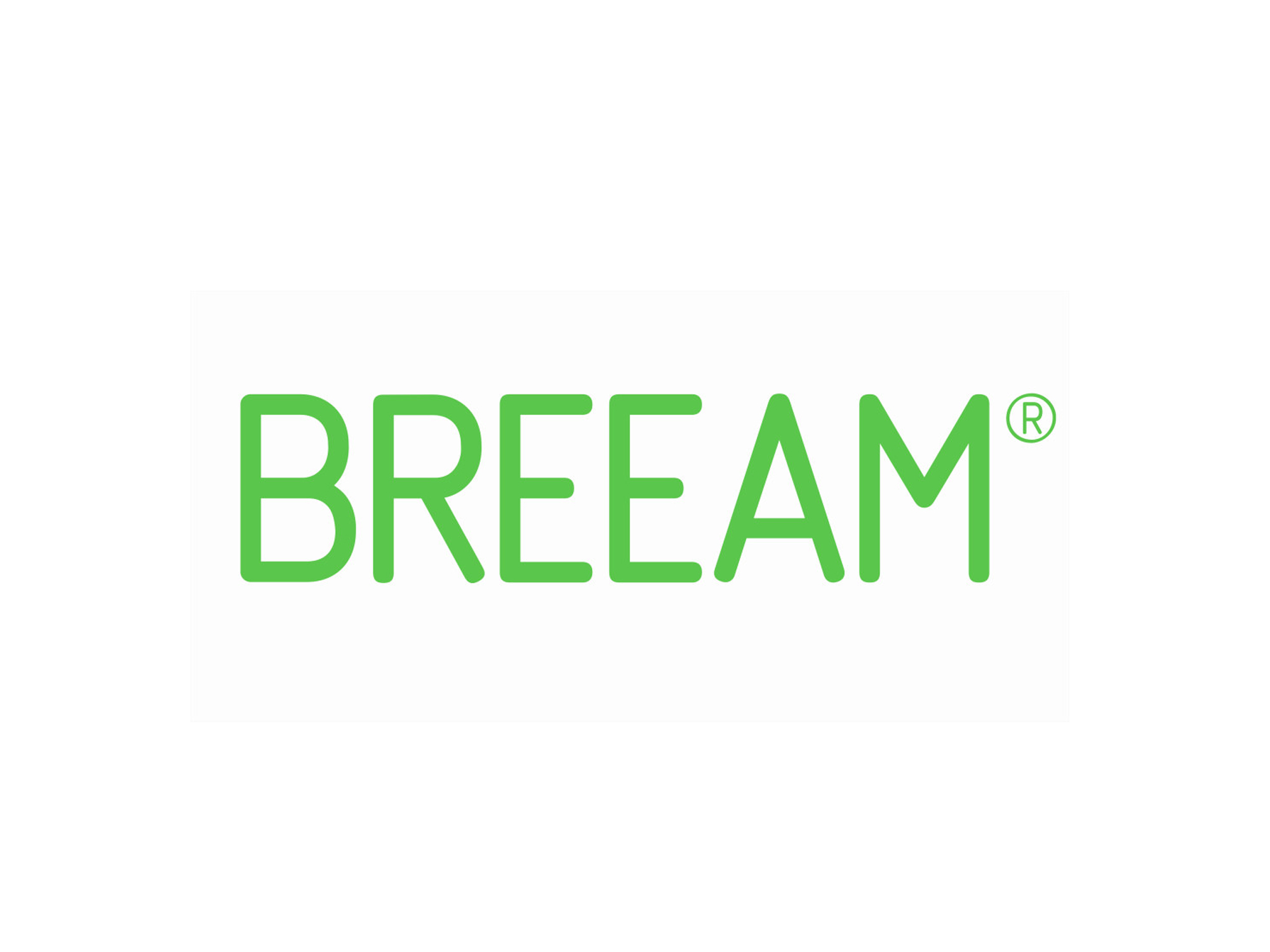 BREEAM was developed in the United Kingdom in 1990 and allows the use of European and country-specific standards and codes of practice.
For more information please visit www.breeam.org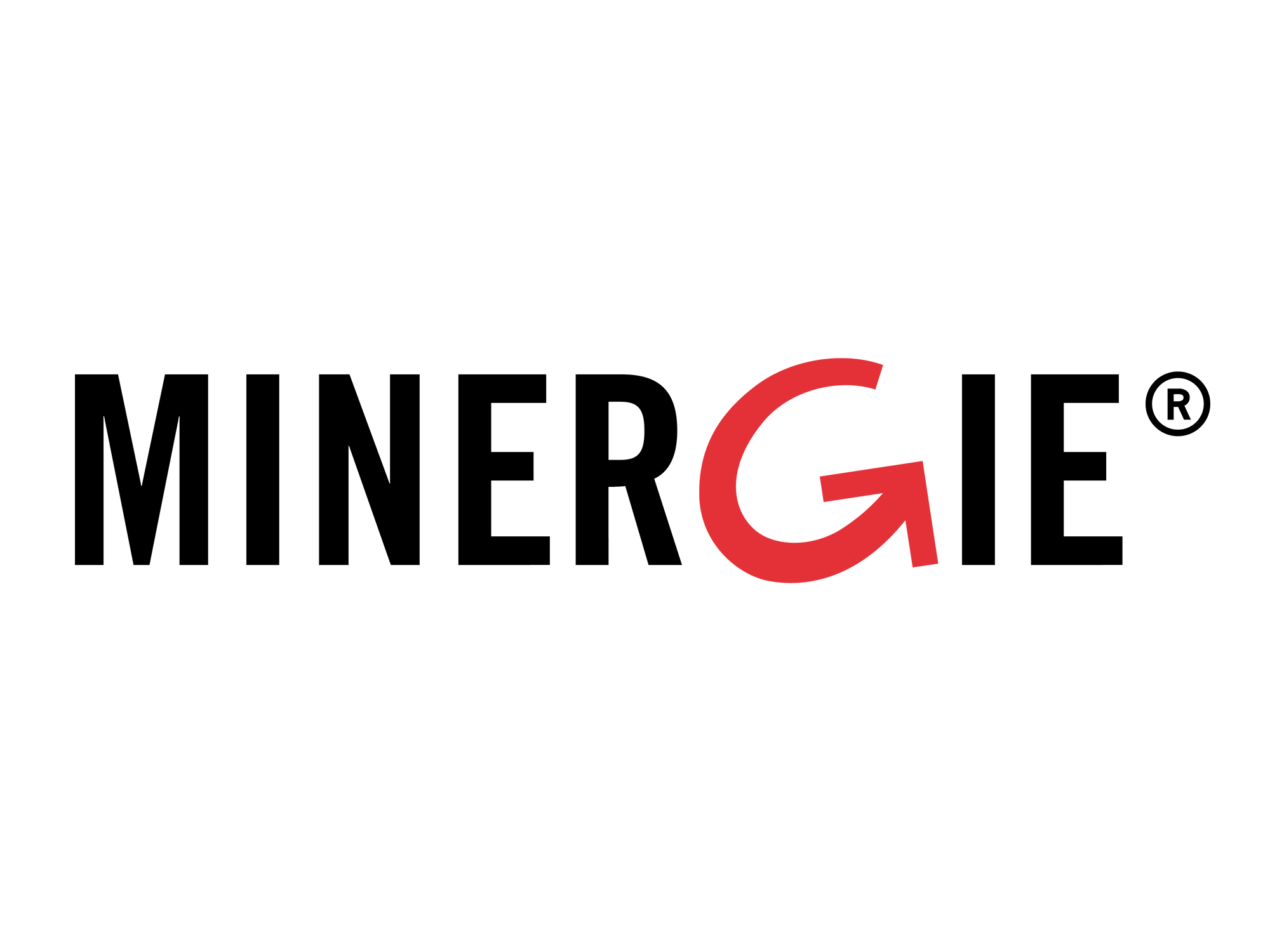 The Minergie label was launched in 1998 and is based on the requirements of Swiss standards.
For more information please visit www.minergie.ch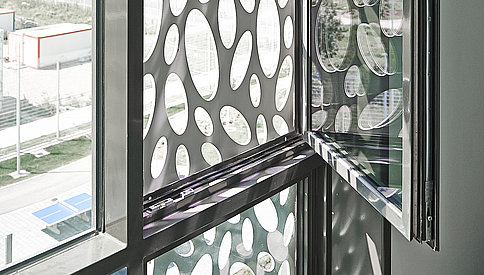 Steel – sustainable use over
Steel has been used in a wide range of applications for thousands of years. The material is re-smelted again and again to create something new. Steel undergoes continuous further development, and the amount of energy required for its production process is gradually being reduced.

Steel has an extremely high recycling potential and is well known for its durability and long service life. Windows, doors and facades made from steel and stainless steel enable buildings to be constructed and used sustainably and can be recycled at the end of their long lives.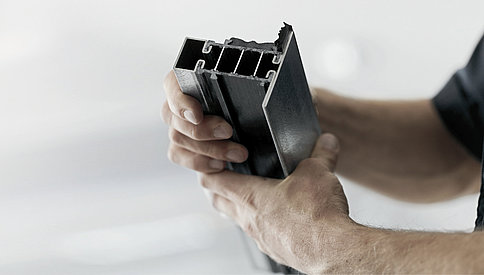 Jansen – the shape of sustainability
Jansen profiles allow you to design, assemble, install and, above all, use your buildings sustainably with windows, doors and facade profiles in steel or stainless steel. The products contribute considerably to achieving certification of buildings without compromising architectural quality. Jansen makes available Environmental Product Declarations (EPD) through ift Rosenheim to help in this task.