Function meets form
Classy surfaces and contours are design criteria associated with the aesthetics of furniture. Tailor-made precision and special profile steel tubes from Jansen make it possible to link function and form. We provide for your specific needs, from tight tolerances and high-quality surfaces to tubes suitable for chromium plating with homogeneous reflection characteristics.
Tubes suitable for chromium plating
Tubes suitable for chromium plating provide added functional value. Finely finished surfaces provide ideal conditions for subsequent chromium plating, which makes the tube more resistant to environmental effects and hence increases its service life. The shiny upgraded surface enhances the aesthetic appeal of any piece of furniture.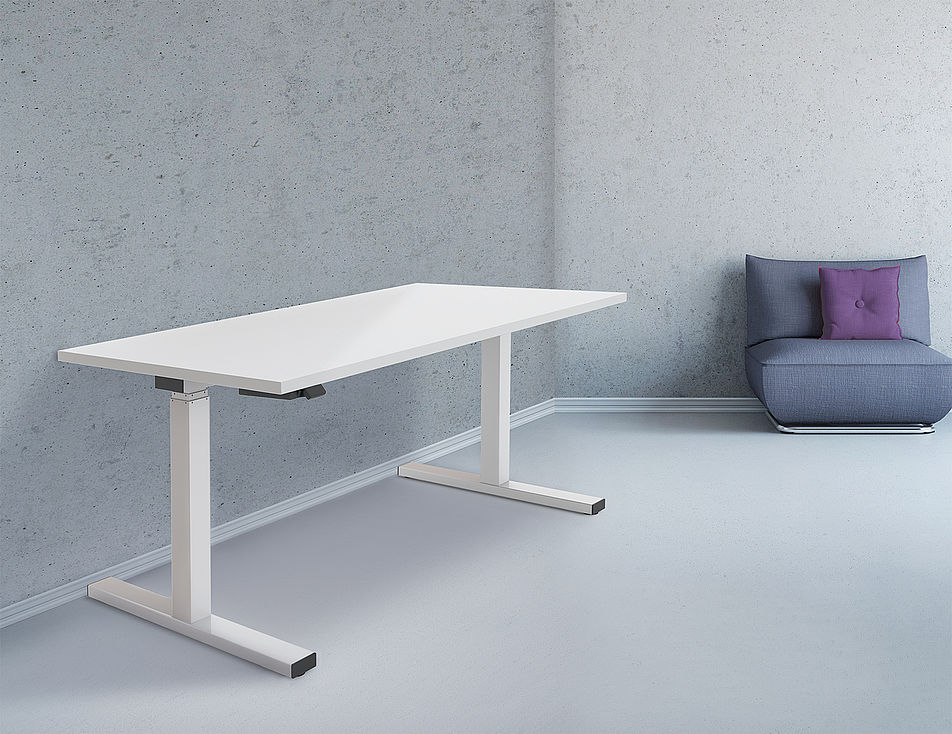 Rectangular, square and round precision tubes for lifting columns
With the help of lifting columns it is possible to comfortably adjust the height of furniture, thereby adjusting it to personal ergonomic requirements. The use in telescopic applications calls for steel tubes that satisfy special requirements, because stepless and silent lifting and lowering of hospital beds or office desks can only be achieved with minimal production tolerances, different wall thicknesses and consistent surface treatment. Jansen produces tubes that fulfil these requirements.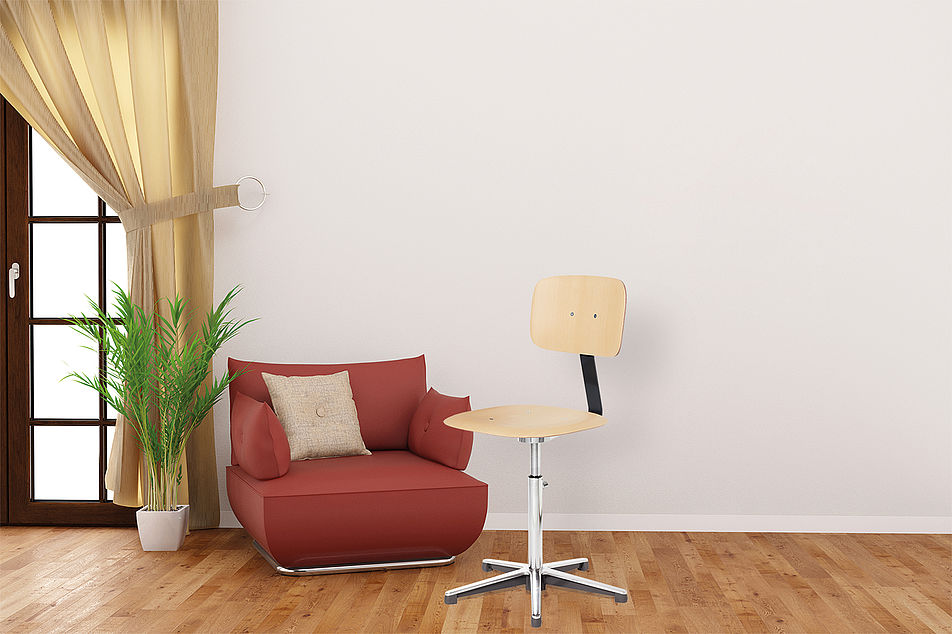 Special profile steel tubes for special functions
Do steel tubes have to be round? No! Because the shapes, wall thicknesses and tolerances of Jansen's special profile steel tubes can be designed to specific requirements that suit customers' needs. Jansen delivers tubes with added value; this could be a specific function, product characteristic or special shape, i.e. a tailor-made technical solution for any application.
High-tensile and bendable tubes for cantilever chairs
Steel tubes for springy cantilever chairs have to fulfil exacting requirements in terms of functionality, strength, bendability, and not least, aesthetics. For many years, Jansen has been manufacturing rolled and drawn precision steel tubes to exact customer dimensions.