Objectives
This training course can be designed around your specific wishes and requirements. The result is training that is relevant to your needs, at an economically justifiable cost and from which you will gain maximum benefit.
Content
The content of the training is as follows::

System specifications
Saw and MCO settings
Adding processing
Creating processing groups
Creating series of processes
Create filters
Dates
| | |
| --- | --- |
| JSSE. 1 | On request |
| JSSE. 2 | On request |
Event venue
Jansen AG, Customer Information Centre, Oberriet
1 day (08:30 – 16:30)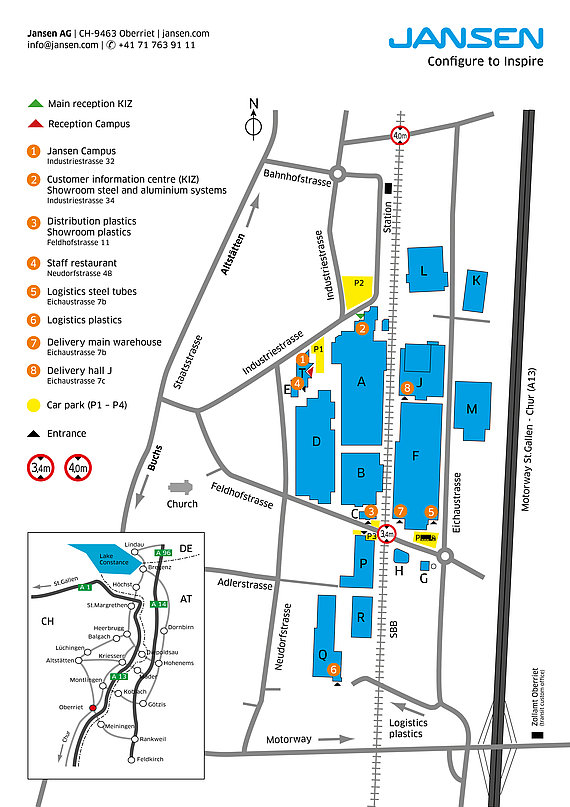 Attendance fee
CHF 150.- per person
Process
Once we have received your details we will send you a quotation. We will do our best to accommodate your desired dates.
Please note
Requirements: knowledge of Jansen and/or Schüco profile systems and the various constructions. Basic knowledge of MS Windows and MS Word. You will receive a 90-day test version.
The JANIsoft seminar at Jansen AG in Oberriet is intended only for Swiss customers. However, if you are interested in such training, please contact our sales partner for your region.
---
Registration & course overview