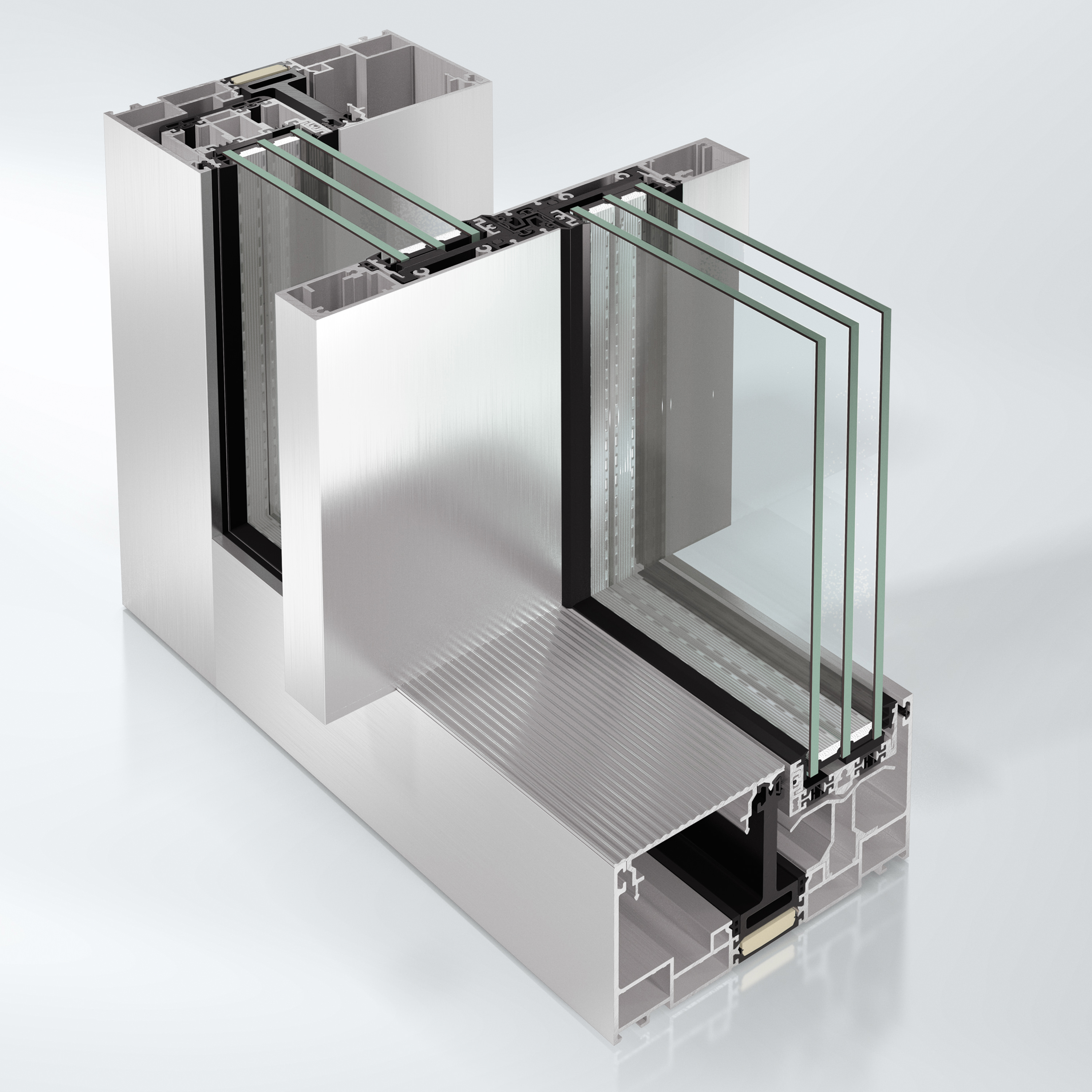 Schüco sliding doors
Together with our partner Schüco, we provide complete aluminium solutions to architects and fabricators/assemblers.
Highly thermally insulated sliding and folding-sliding doors manufactured out of aluminium open up new and usable spaces: a practical way to extend living and working rooms with effortless ease. The strength of aluminium allows doors to be designed with slender profiles and generous areas of glass that maximise transparency and the amount of light entering the room. Schüco's uninsulated sliding doors offer a diverse range of design options for internal areas. Both systems are designed so that they can be seamlessly combined with one another.
We would be delighted to send you information about our products. Please use the contact details shown here. Alternatively, you can switch to the German French product pages.