New at BAU 2019
New products and developments at the Jansen exhibition booth B1.320 at BAU 2019
Renovation has long since been more than a trend – it makes up an increasingly large part of construction work. Following this development, the exhibition booth of Jansen AG, Europe's leading manufacturer of steel profile systems for the production of doors, windows and fixed glazing, is consistently dedicating itself to this multifaceted topic at BAU 2019. Under the motto "building with steel and style" the company presents the slender Janisol Arte 2.0 steel profile system as fixed glazing in the most varied of assembly situations and windows with many types of opening.
New at Jansen
Also new at Jansen are Jansen Art'15, an uninsulated steel profile system for the complex design of light-flooded interiors in high-end interior construction, and Jansen Art'System, a slim steel profile system for uninsulated windows and window doors.With the also new Janisol Arte 66 the "turn-tilt" opening type can for the first time also be used in special requirements of monument conservation on a narrow frame.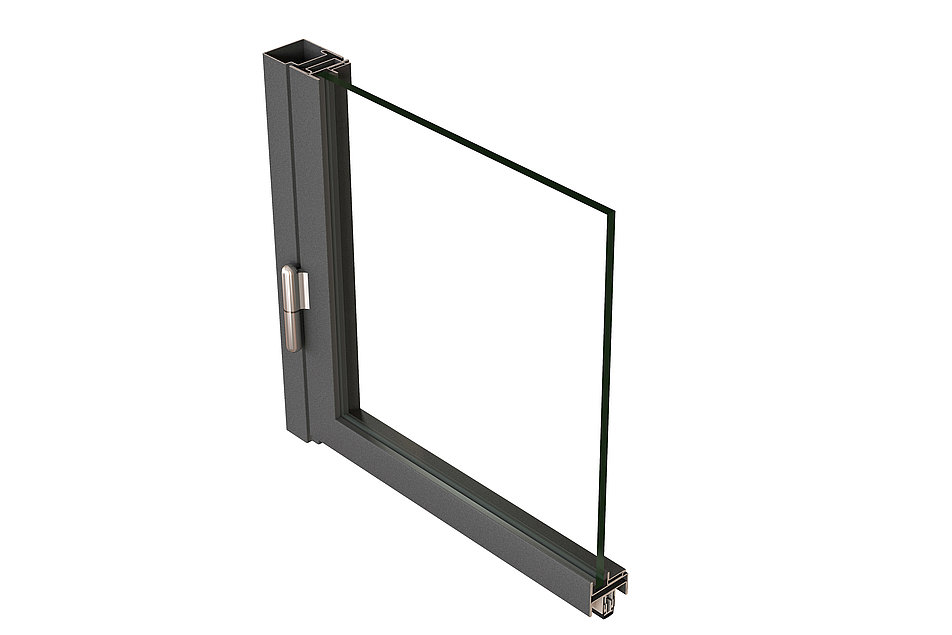 Jansen Art'15
Jansen Art'15 expands the creative scope of ambitious architects in the interior design of villas, business and commercial buildings. With Jansen Art'15 partitions, fixed glazing and doors can be created. The incredibly narrow, highly stressable steel profile system always ensures maximum pane formats in minimal frames. A newly available brochure shows the many design opportunities with Jansen Art'15. It is available to interested architects free of charge. After Jansen Art'15 has successfully established itself on the Dutch market, the profile system will also be available in further markets after BAU 2019.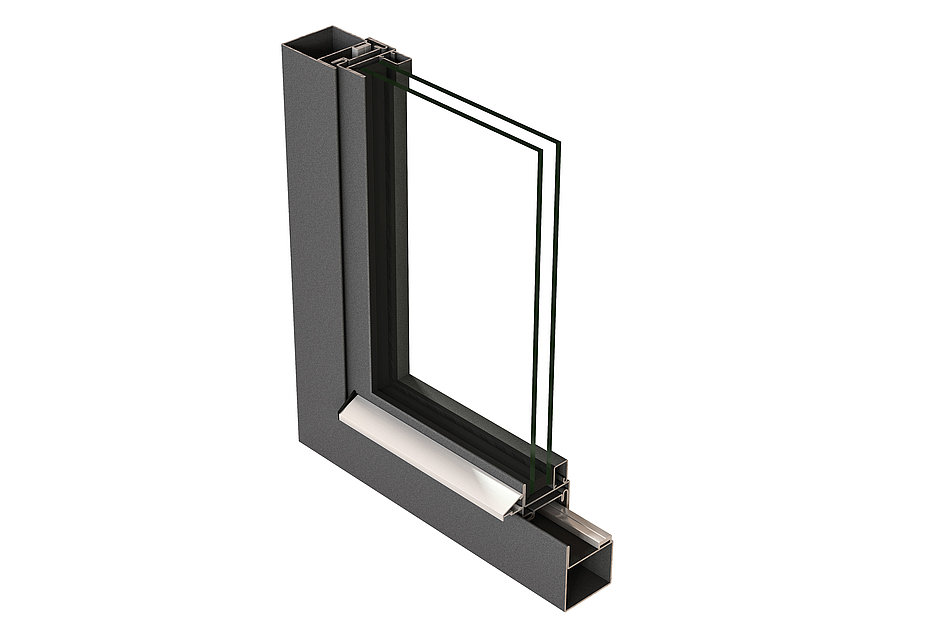 Jansen Art'System
Jansen Art'System was specially developed for old-building renovations and is particularly well-suited to properties under monument conservation, in which high requirements of the outer appearance are set. With Jansen Art'System, inward-opening windows and window doors can be produced that look strikingly similar to the existing elements. But also with sustainably planned new buildings Art'System can show its advantages as an innovative, space-saving profile system with very small face widths. The narrow profile views of Jansen Art'System correspond with the desire of today's architects to hold large glass areas in slim frames.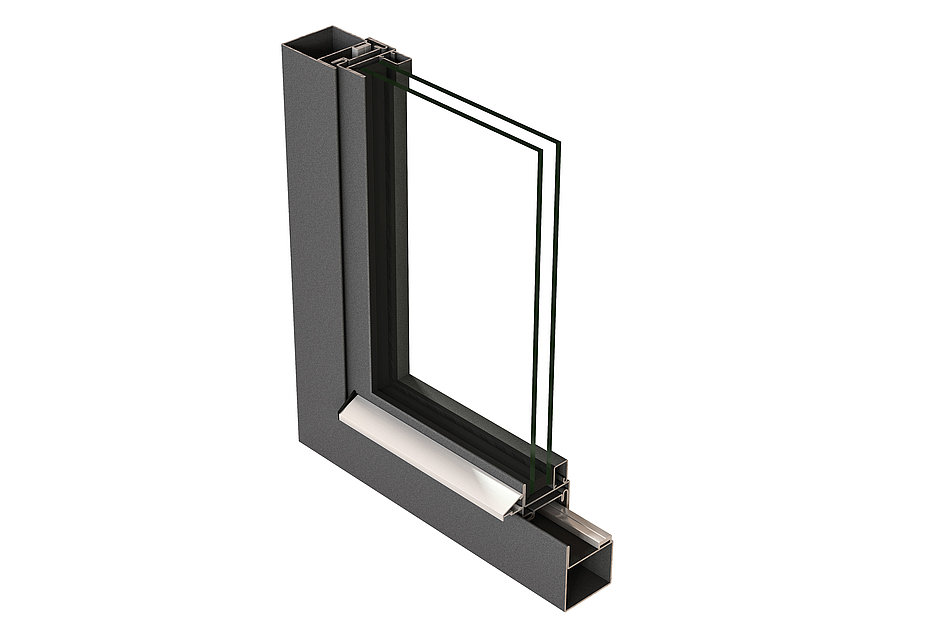 Janisol Arte 66: turn-tilt leaf with 66 mm building depth
With a large variety of opening types, Janisol Arte 2.0 is just as well-suited to the reconstruction of historic windows as for windows and fixed glazing in trendy new buildings. With Janisol Arte 66, Jansen is expanding the system family by an attractive variant: the building depth of 66 mm makes it possible to use thicker glazing at a leaf height of 2300 mm. This means the "turn-tilt" opening type can also be realised with special requirements for monument conservation on narrow frames. With the concealed fitting they correspond to the demand of architects and planners for consistent design and clear alignment.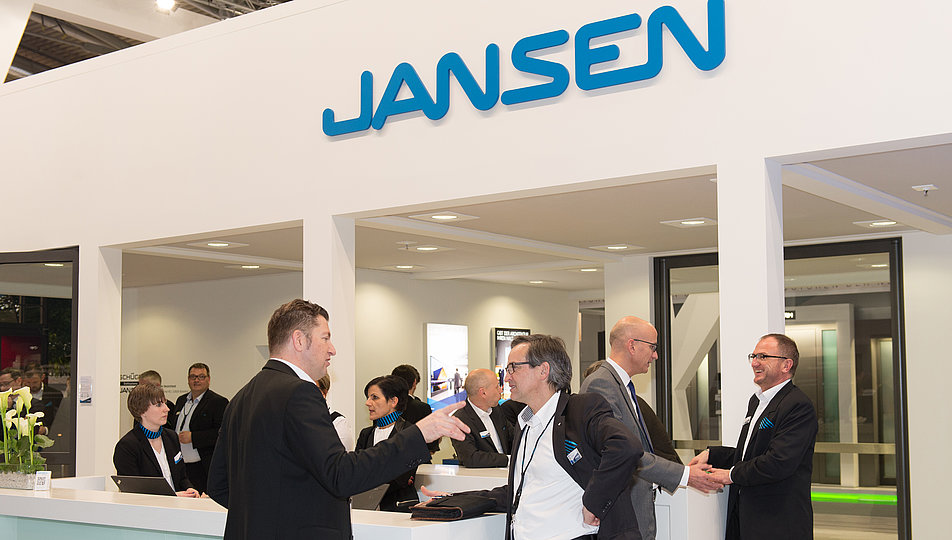 Make an appointment at BAU 2019
Would you like to visit us during BAU in hall B1 at booth 320? Send us your appointment request and we will contact you personally.